"Core has been ultimately efficient and helpful in getting my company prepared for and compliant to the NIST 800-171 requirements in a stunningly short amount of time. I'm delighted that such an onerous task is made painless without cutting any corners."
-Dexter Edward, LLC on Birdeye

Total Security Managed by Cyber Experts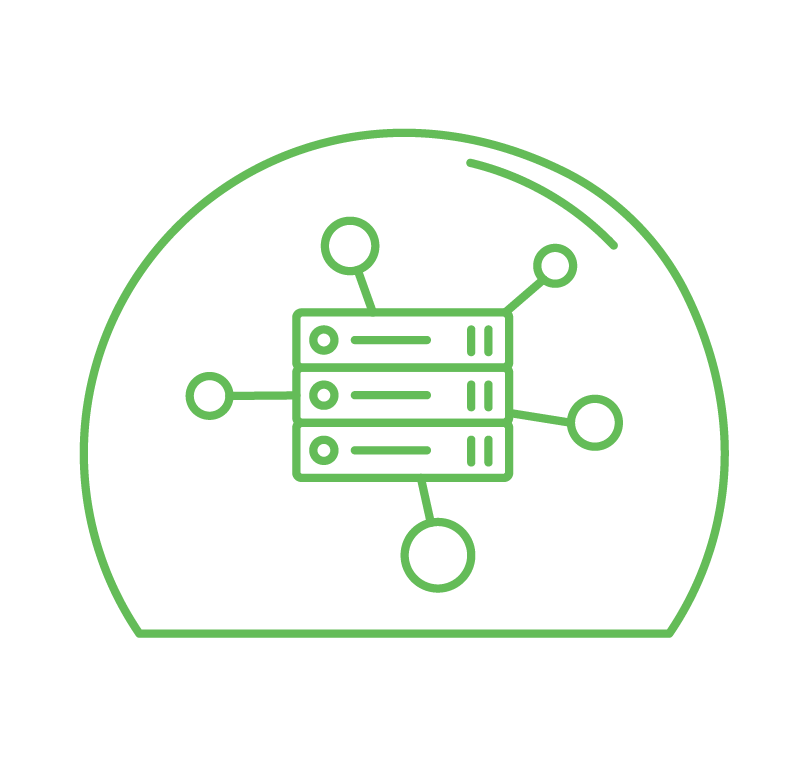 According to a CNBC report, 43% of cyberattacks target small businesses. With more businesses adopting telework and cloud applications, the need for cybersecurity continues to grow.
Threats like ransomware can hold data hostage and shut down entire networks. Every year, cyberattacks cost businesses hundreds of thousands of dollars. Often, companies are compromised without even knowing it.
In today's world, cybersecurity isn't a luxury. It's a necessity. Customers want to work with businesses they can trust.
But most small businesses don't have the technology and expertise to secure their systems. Even if you outsource IT, most local providers don't specialize in cybersecurity.
Instead, you can trust your security to cyber specialists with CORE Shield.
Let Us Worry About Your Cybersecurity
CORE Shield offers all the technology and support you need for complete protection. We offer best-in-class technology solutions based on your security needs. 
When it comes to cybersecurity, local IT providers can only take you so far. CORE Shield carries you across the finish line. We'll evaluate your system to provide the solutions you need—not more, not less. You'll know what's happening the entire time. No technical jargon. Just the protections you need.
We've built this solution on industry standards such as CMMC, HIPAA, and PCI, to help you meet almost any compliance needs you might face in the future.
Meet Your New CISO
With CORE Shield, you get more than security solutions. You get a cybersecurity expert in your corner. We provide a virtual CISO for hands-on consulting support.
Our own seasoned cybersecurity experts manage and monitor your CORE Shield. We'll keep your security up-to-date in a constantly evolving cyberthreat landscape.
When you purchase CORE Shield, our cyber experts become your cyber experts.
Powered By These Trusted Solutions: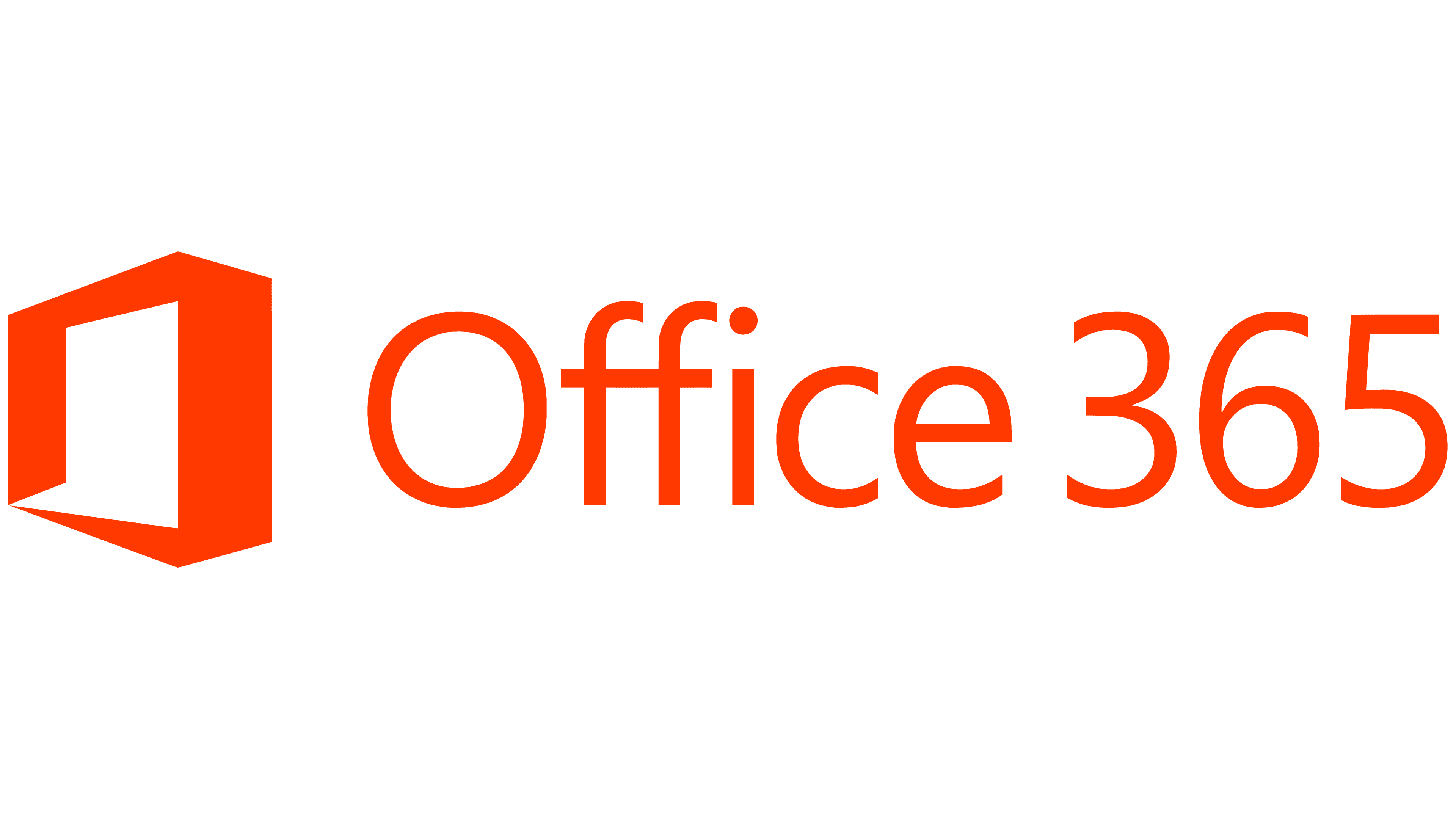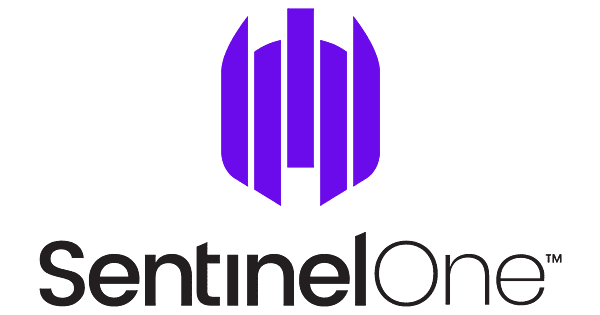 CORE Shield Solution
CORE Shield offers these best-in-class security solutions:
Managed Patch Management (for desktops, laptops, and servers)
Managed Anti-Virus (EDR)
Managed Data Backup (for desktops, laptops, and servers)
Mobile Device Management (MDM)
External and Internal Vulnerability Scanning
Secure File Storage and Sharing
Two-Factor Authentication (2FA)
Secure Email Solution
Firewall Auditing
vCISO Services (Security Experts)
Managed Security Awareness Training
Managed SIEM-as-a-Service
Managed Phishing Campaigns
Policy Templates
The Core Security Suite (SSP and POAM, storage of evidence artifacts, and more)
Encryption for desktops, laptops, and servers
Managed Firewall Services
Microsoft Office and Azure Hosting Plans (Commercial and Government Plans available)
Password Vault subscriptions
We also provide additional services for ransomware recovery.
More Than Technology
Good cybersecurity takes more than just technology. Most breaches result from basic human error. Protecting your business takes organizational change.
CORE Shield includes a subscription to the CORE Security Suite, which provides tools and policy templates to make those changes effective.
Our solution also includes training for you and your team, to raise awareness of cybersecurity best practices and common cyberthreats, such as phishing scams and ransomware.
We're Dedicated to Your Safety
CORE Shield equips small businesses with world class cybersecurity at an affordable price. You secure more than just your data – you secure customer trust.
When you work with Core, we become the custodians of your cybersecurity. We'll handle the risks to keep you protected, today and tomorrow. Call us today at 866.354.0300 or contact us online