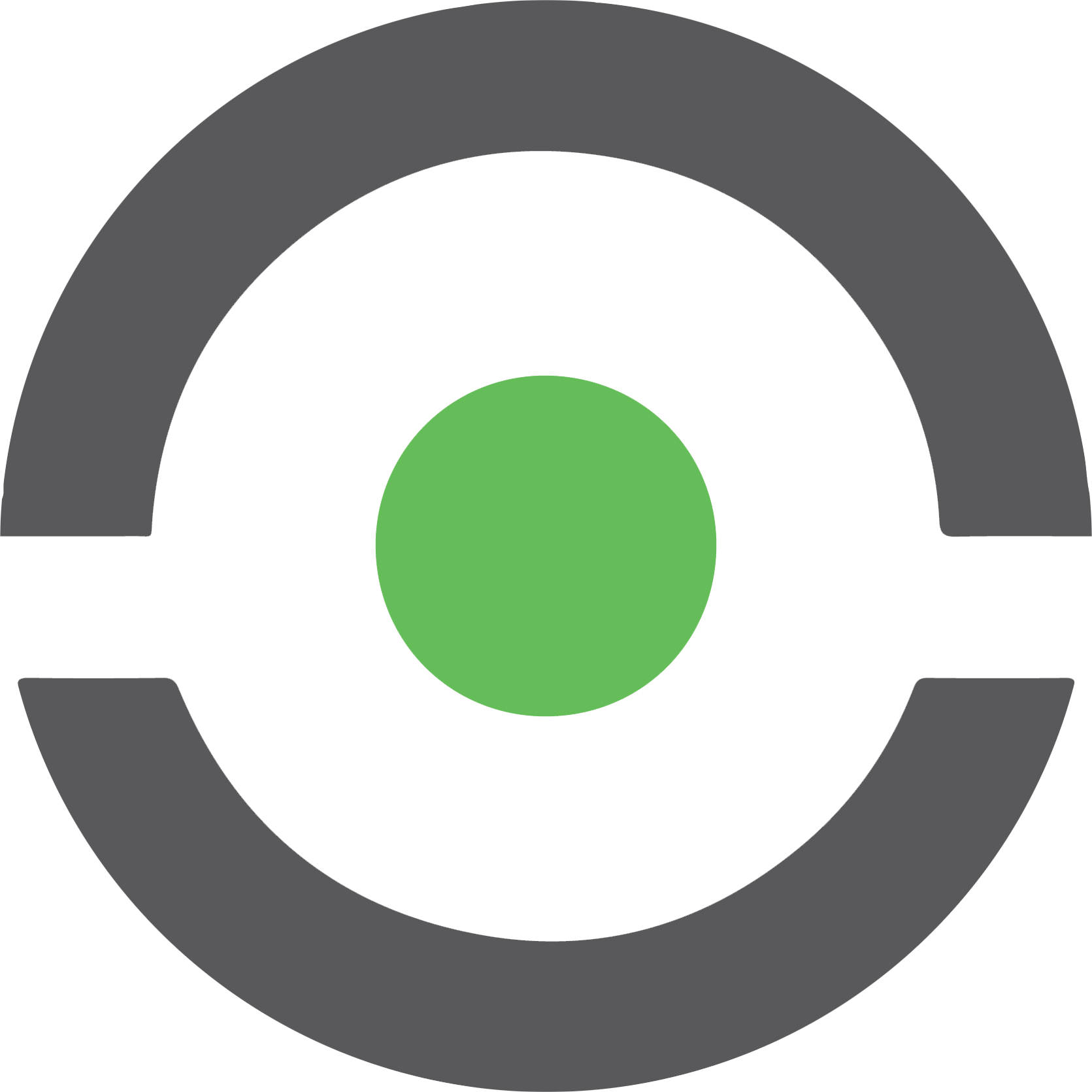 ISO and Cybersecurity Articles
We're committed to delivering educational content to keep you informed about all things ISO and cybersecurity. Our expert staff dives deep into the topics that will impact your business. Don't see something you need? Let us know!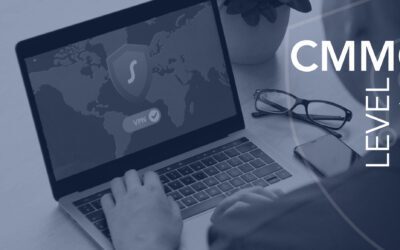 Update: Since the publication of this article, the Department of Defense has announced the updated requirements of CMMC 2.0. Under this new version of the model, Level 1 contractors no longer...