Thank you for registering for your FREE ISO Guide. Just click on the button below to view.
Learn what's required for ISO 9001 certification: How much time does it take? What does it cost? What are the benefits to your business?
Get answers to these common ISO 9001 certification questions and more by downloading our Free ISO Guide today!
How to use this small business guide to achieve ISO certification quickly and affordably…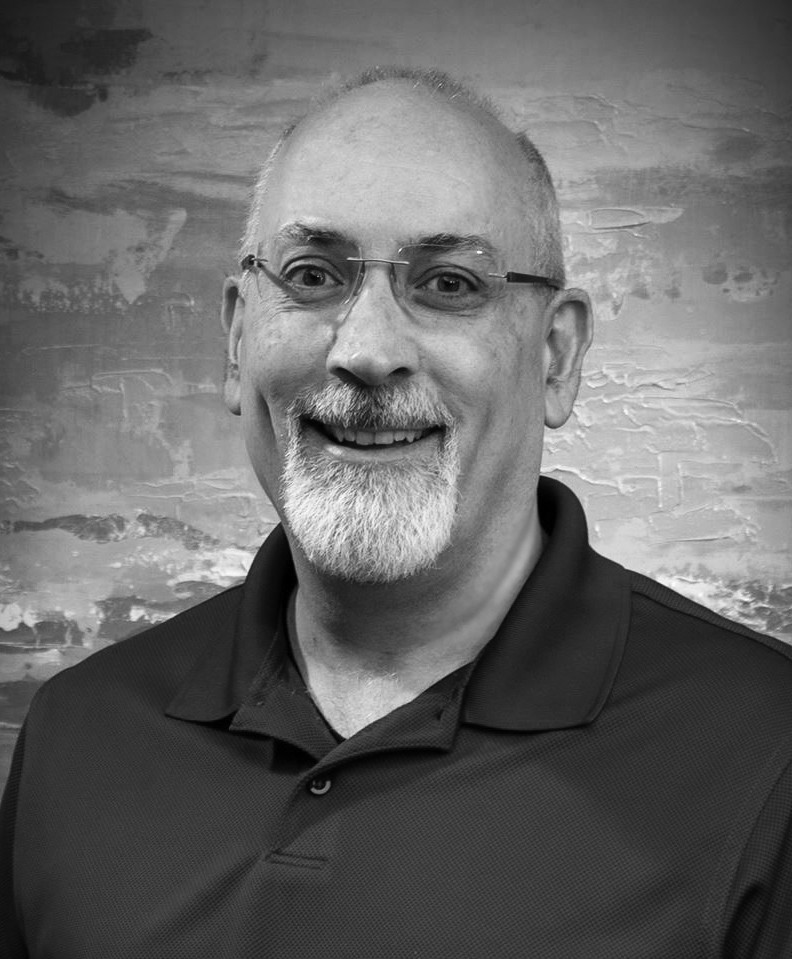 "Once you've had a chance to review the guide, feel free to give us a call at 866.354.0300 or email us at info@thecoresolution.com and we'll discuss any questions you have and provide you with some consulting options that best suit your needs.
After talking with us, you may feel that we are the perfect fit to guide you through the certification process, if not, we will be glad to help you find another business who is."
Scott Dawson, President and Co-founder
Achieve ISO 9001 certification in 4 months or less
Step-by-step guidance, training, auditing
Consulting support includes all documents and requirements
Detailed project plan and consultant to keep you on track
Online and onsite options available
If you would like any additional information about our ISO certification consulting programs, or would like a quote for any of these options, please give us a call or send a quick email. We're also glad to answer any ISO questions you may have.
CONTACT INFORMATION:
Office hours: 8:00 AM – 5:00 PM Eastern Time
Phone: 866-354-0300
Email: info@thecoresolution.com