Government Services Capabilities Statement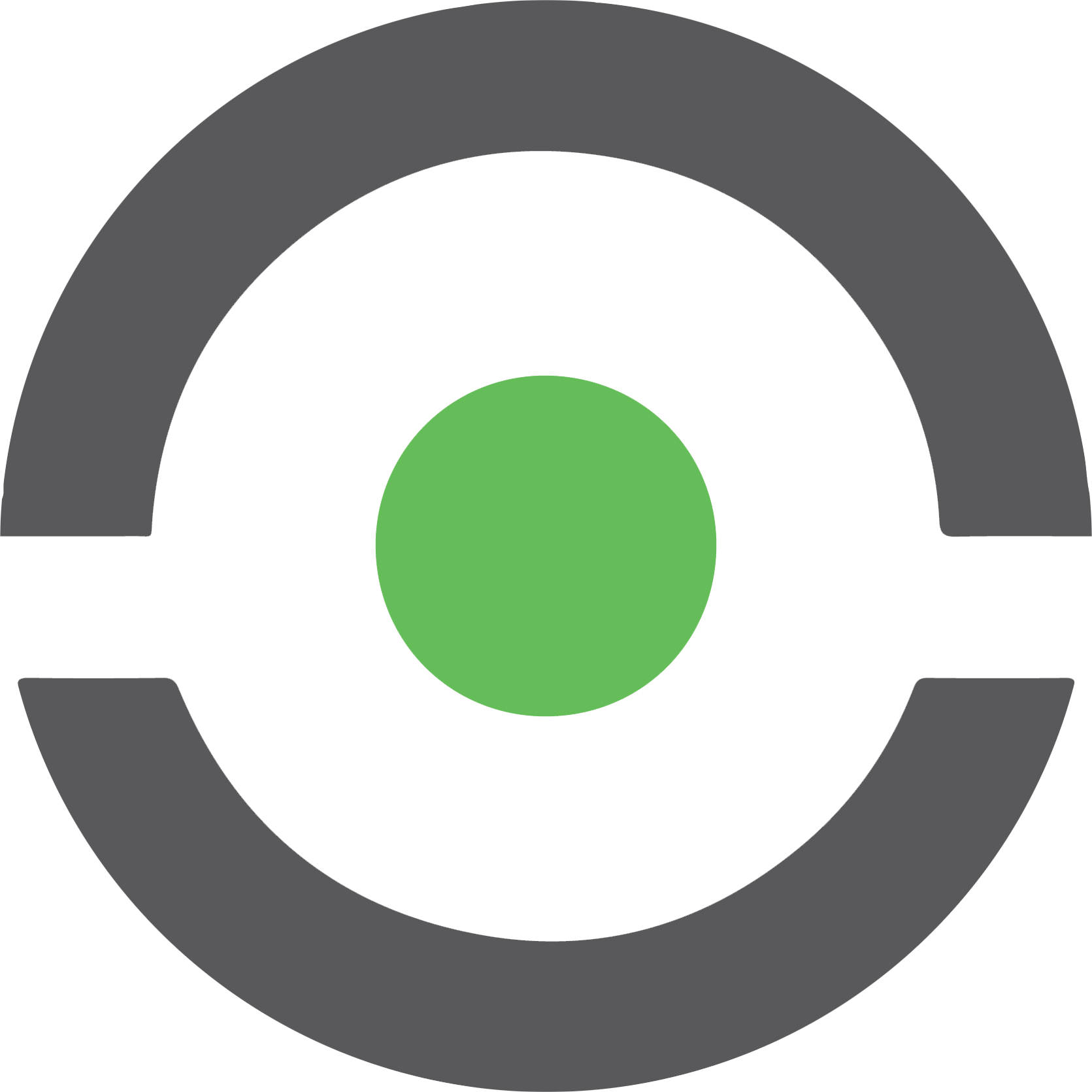 Core Business Solutions, Inc.
Providers of ISO and Cybersecurity Consulting Services (programs for implementation andmaintenance) and Technical Solutions for customers in the United States government space seeking ISO 9001 certification, as well as related ISO and cybersecurity standards.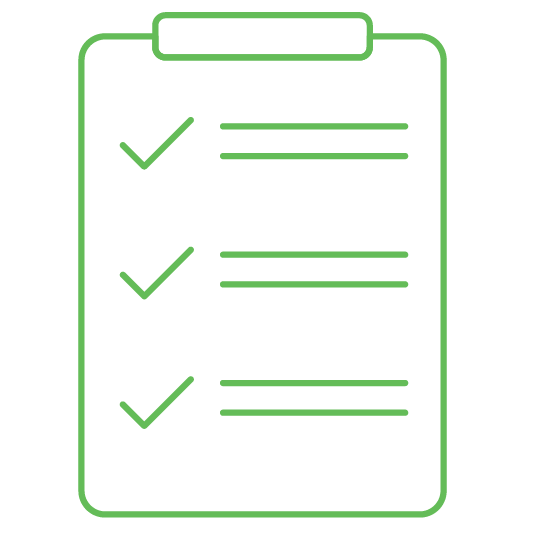 DUNS: 053602319
CAGE: 1VUS5
NAICS: 541611 Business Management Consulting Services
NAICS: 518210 Data Processing, Hosting and Related Services
SIC: 8742 Management/Business Consulting Services
SIC: 7379 Computer Related
ISO 9001, 13485, 14001, 27001, 45001, AS9100, AS9120, NIST 800-171/CMMC Certification Consulting Services and CMMI
ISO and cybersecurity compliance software for businesses
Technical solutions to meet cybersecurity needs (Managed Patch Management, Managed Anti-Virus, Secure File Sharing/Storage, Vulnerability Scanning, and more)
Over 20 years of service to government service organizations needing consulting support to achieve certification
Simple, step-by-step consulting and preparation to achieve certification with a dedicated consultant (onsite and online programs available)
Cloud based ISO and Cybersecurity Compliance software houses training, compliance documentation, document and record control, audit ready
Core Business Solutions has assisted thousands of customers, throughout the United States of America and Canada, with achieving and maintaining certification over the past 20 years.
Scott Dawson, President & Co-founder. He is a former Quality Manager and active voting member of the US Technical Advisory Group (TAG) to ISO Technical Committee 176
(ISO/TC 176), which is responsible for drafting ISO 9001 and ISO 9004 international standards on quality management systems.Education: Master of Divinity from Denver Seminary.
Teresa Dawson, Secretary. Teresa has over 30 years in administration, human resources and software development for ISO compliance software.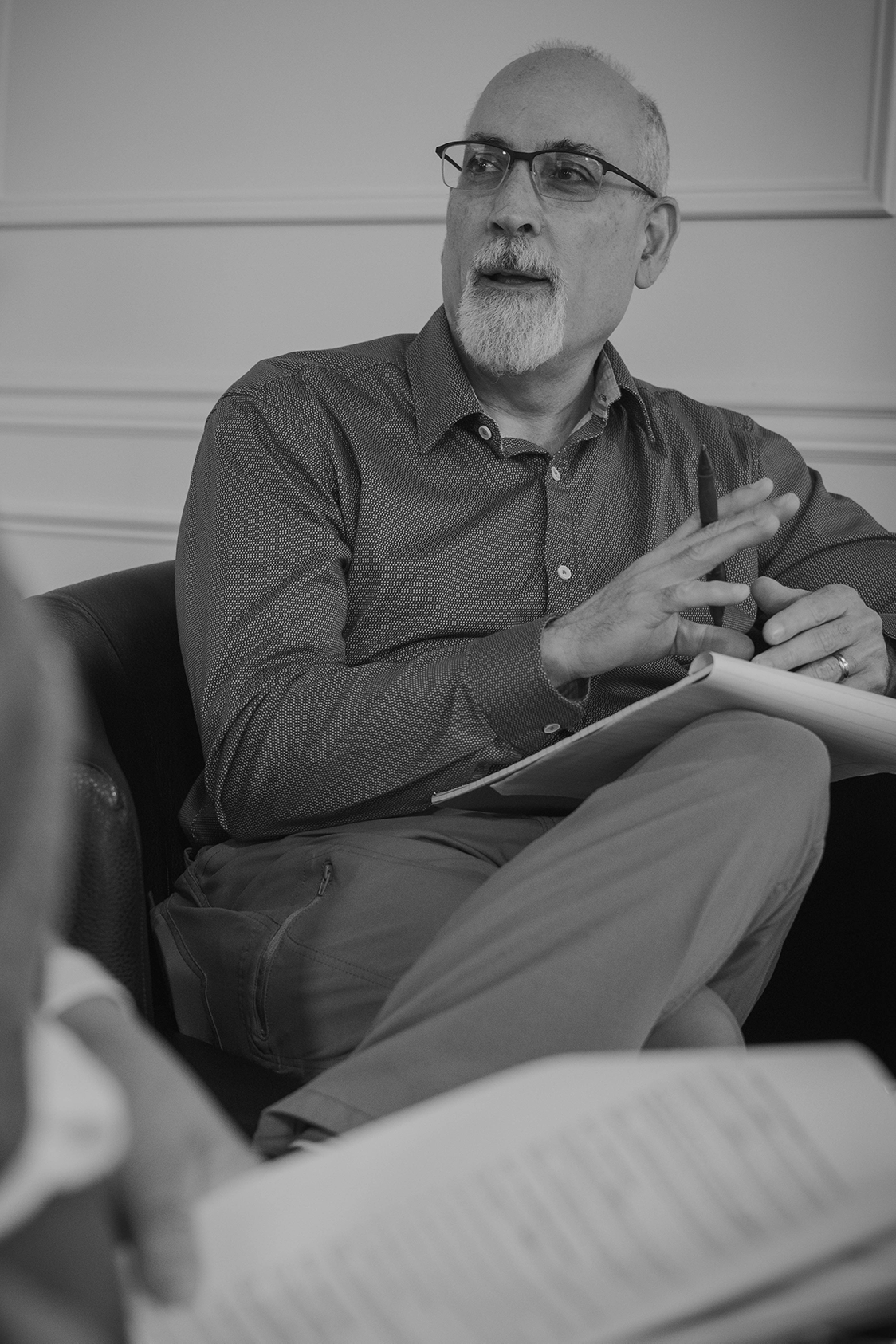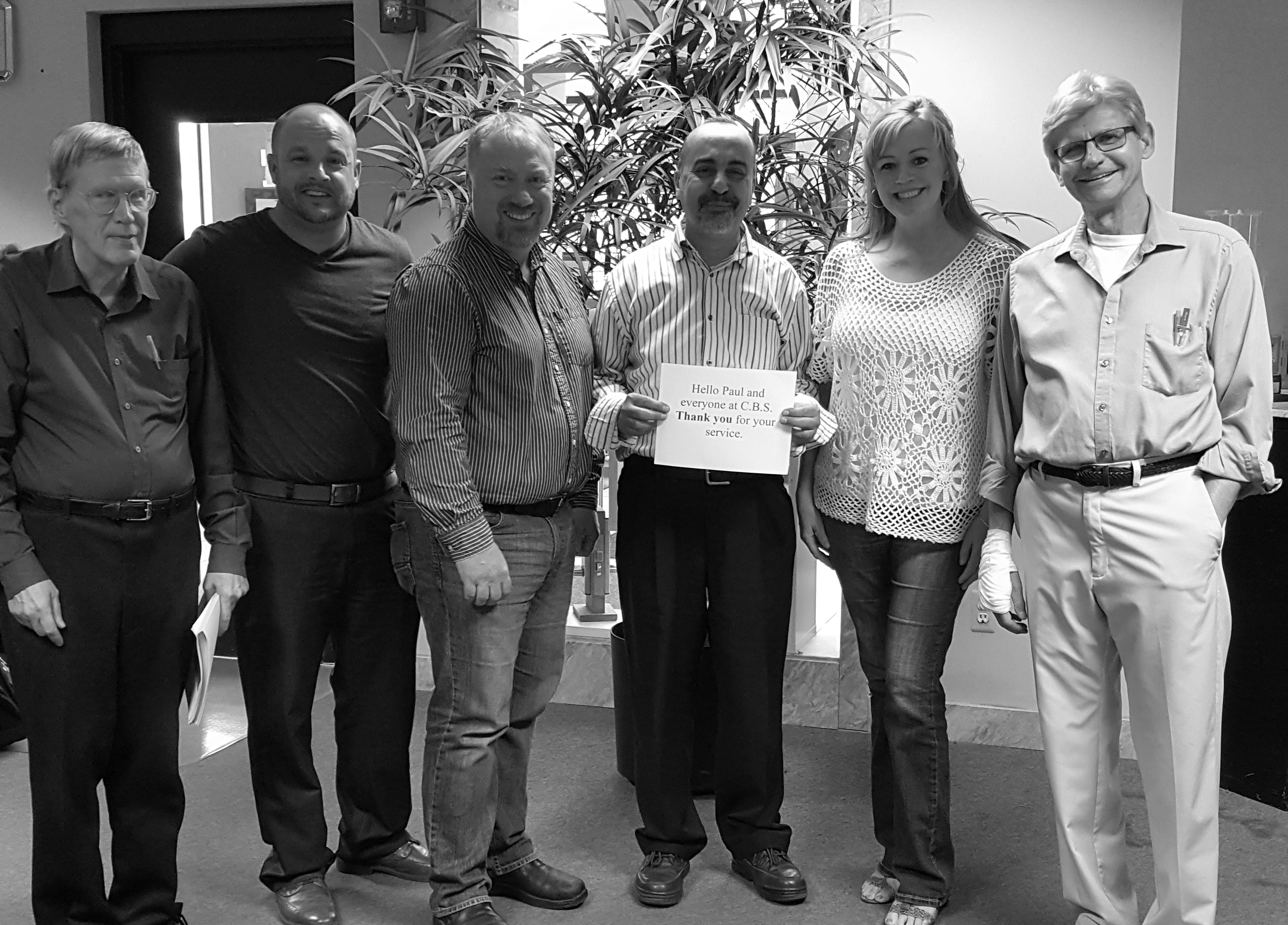 L3Harris
Blue Horizons Group
ATC (American Tower)
Trinity Technology Partners
CoreSys Consulting
Creative Pultrusions, Inc.
Armed Forces Services/Magellan Federal
Wildflower International
Over 8,000 users in the CORE Compliance Platform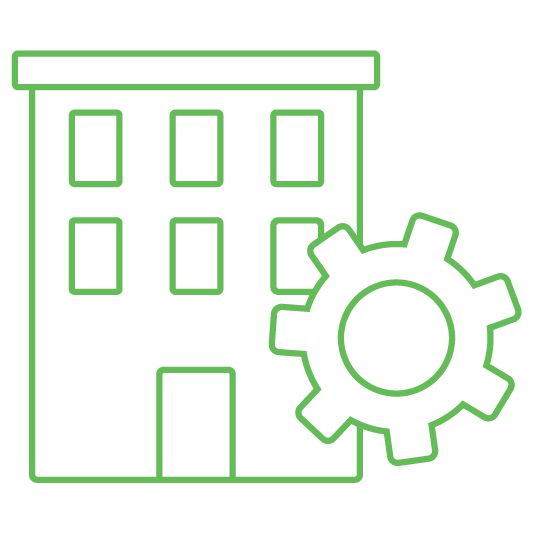 Company headquarters is located at 208 South 4th Street, Lewisburg, PA 17837 with consultants located throughout the United States.
Company services customers remotely/online or at customer location as needed.
Cloud-based CORE Compliance Platform is software available through the Internet to implement and maintain certification.