Real ISO and Cybersecurity Help for Real People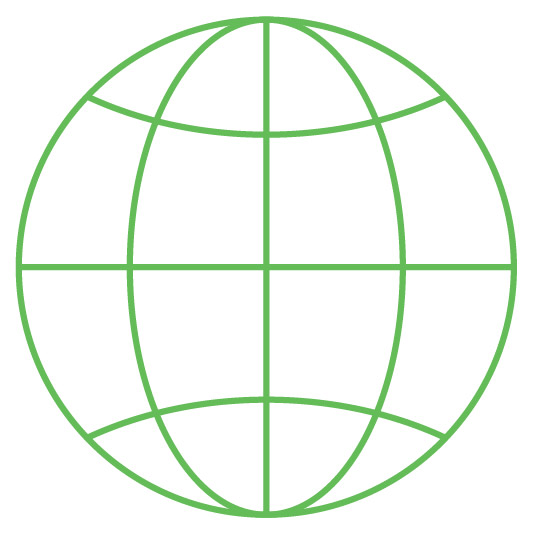 See ISO 9001 and Related Standards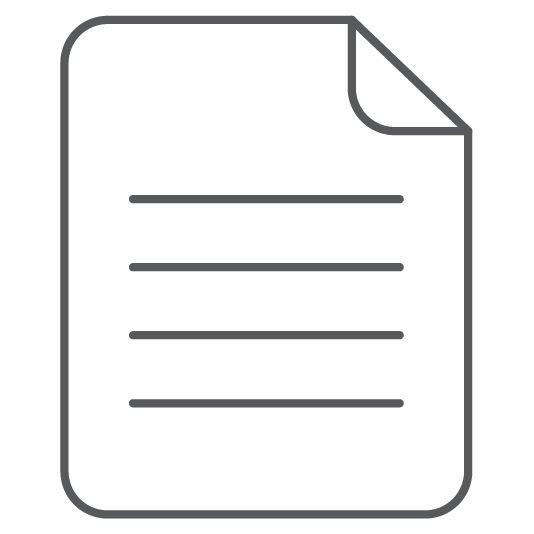 Download our Free ISO Guide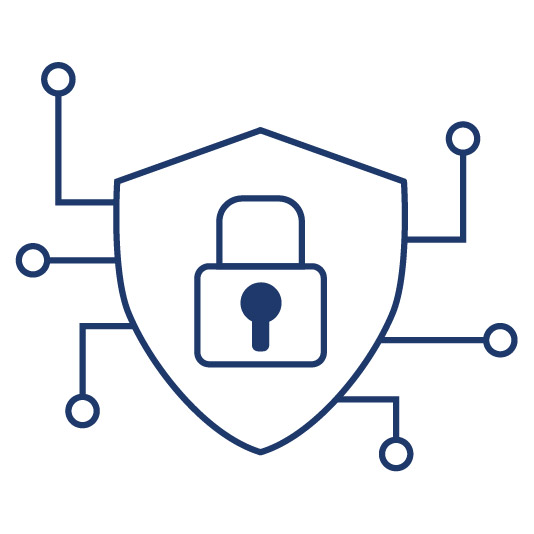 See our Cybersecurity Standards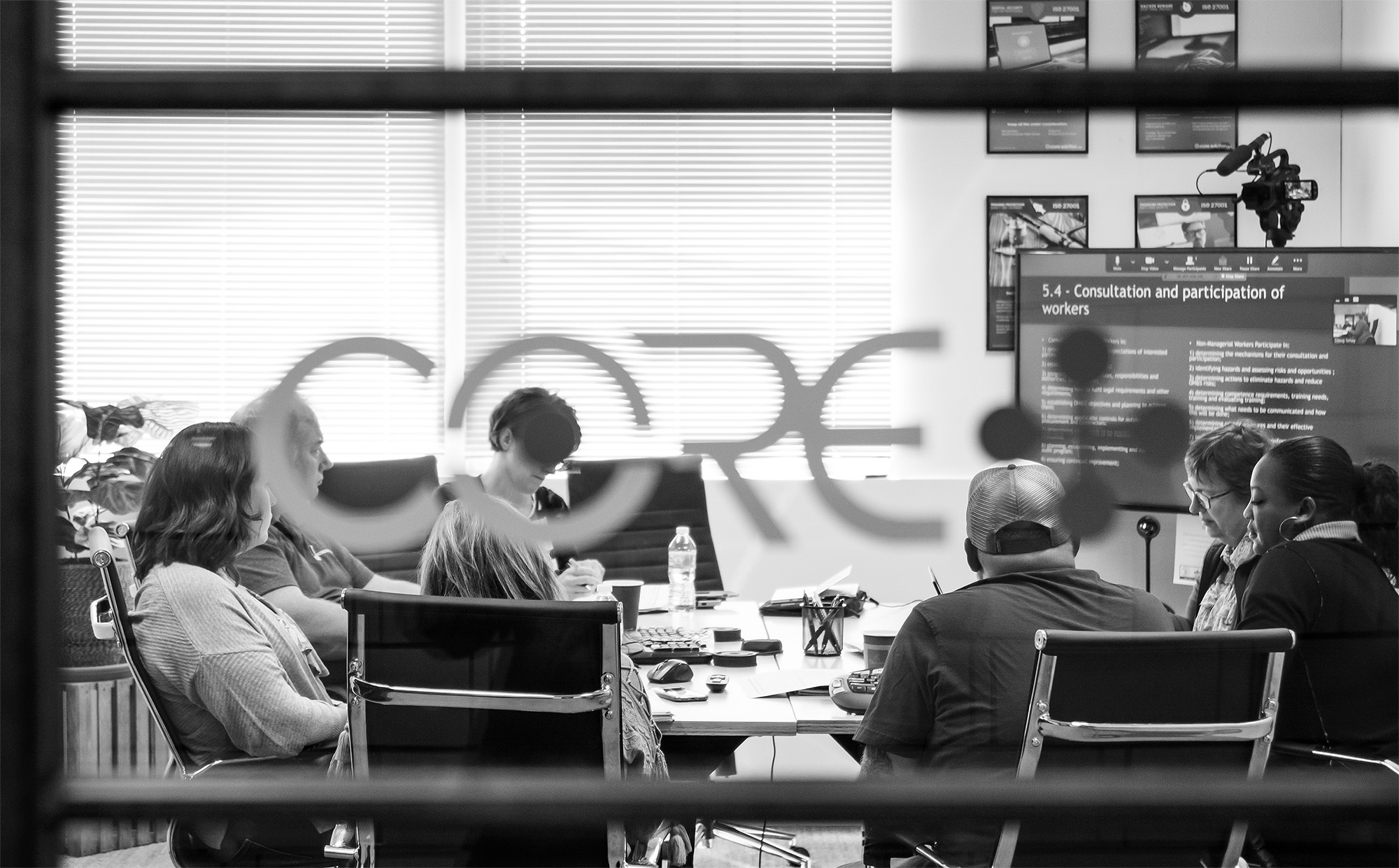 Our dedicated, expert consultants set us apart. At Core Business Solutions, we offer customized, simplified ISO consulting services for small businesses seeking ISO 9001 certification and related standards. American owned and operated, we are committed to strengthening and improving America's small businesses. Our team will walk you through every step of the process improving your business on your way to certification.
What is required for ISO Certification?
In ISO 9001, 14001, 45001, 13485, AS9100/9120, it is 4 Steps. 4 Months or less!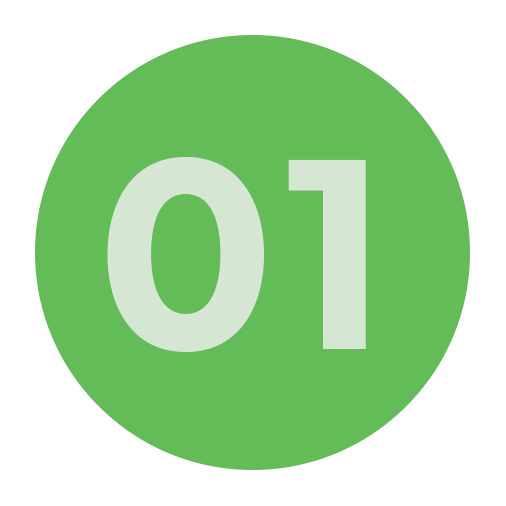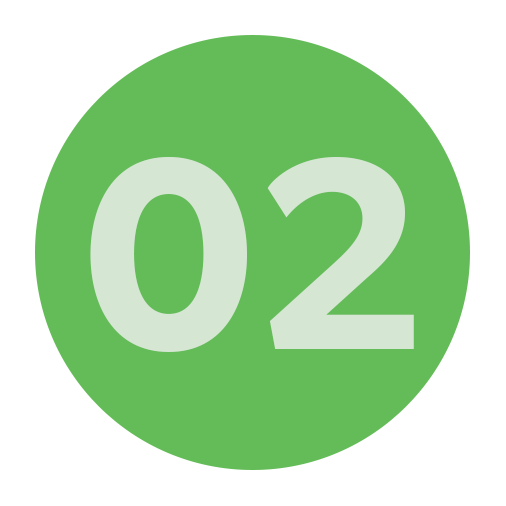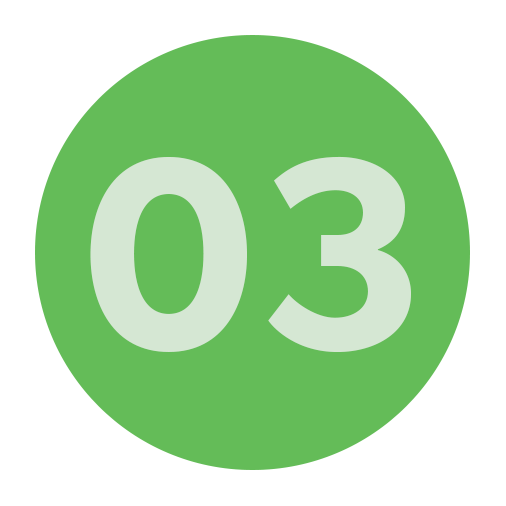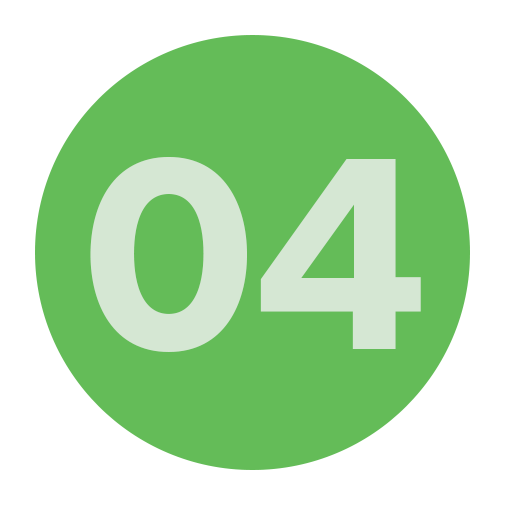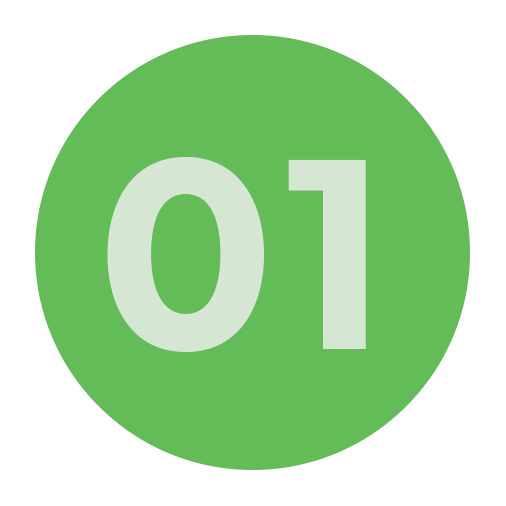 Plan
As we help you learn the ISO basics, your consultant will assist you in preparing the required documentation, quality manual, and documented processes.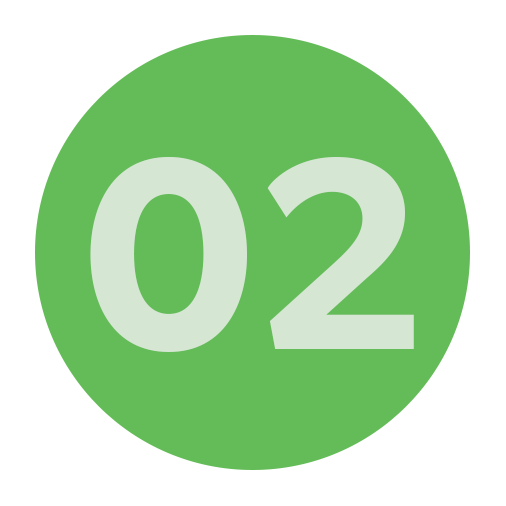 Implement
An industry-expert consultant will assist you as you implement the ISO process, working with your team to set goals, conduct management reviews, review results, and drive improvement.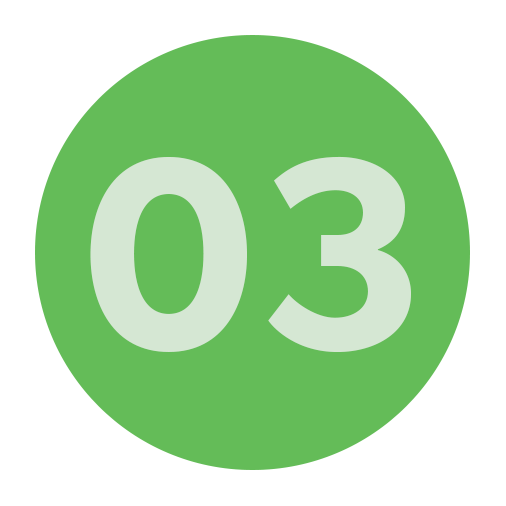 Review
We will help you conduct an internal audit to prepare you for the registrar audit. Together, we will review necessary process corrections and make sure you have the documentation you need for ISO compliance.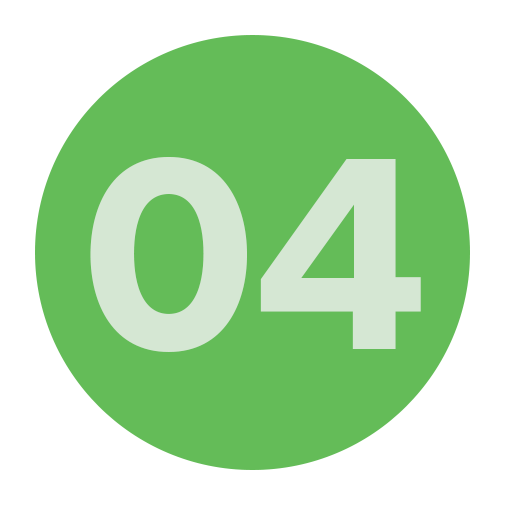 Certify
Core Business Solutions will assist you in securing a registrar, or Certification Body, to perform your final external audit. Upon completion, we will help you correct any findings (if applicable). Then you will receive your ISO certificate.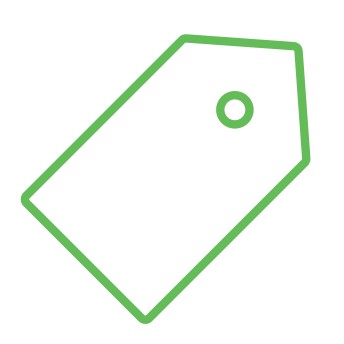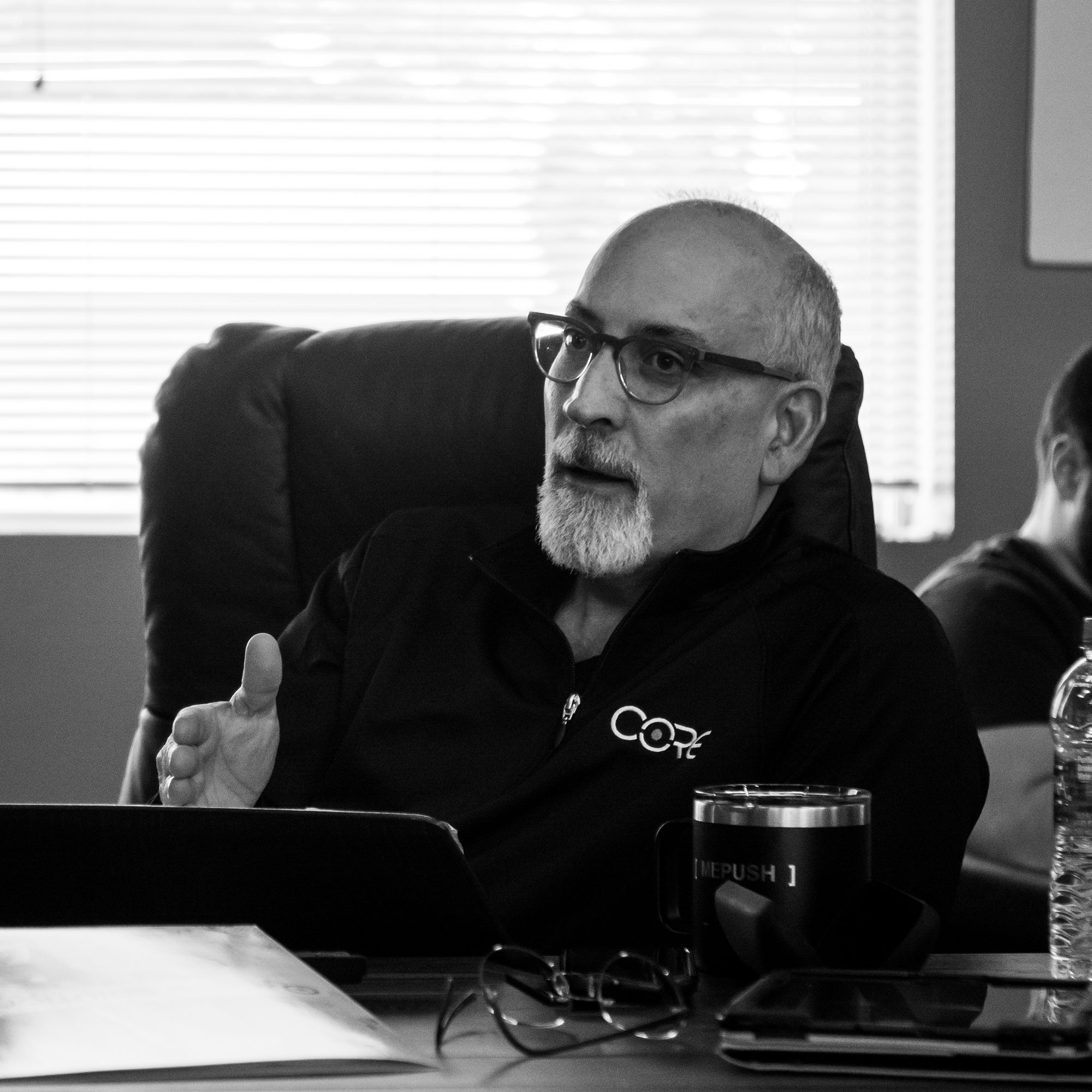 About Core Business Solutions, Inc.
"Core Business Solutions was started by my brother, Mike Dawson, and myself, true entrepreneurs at heart looking for a better way to make a living and help small businesses improve the quality of the products and services they provide.
The bottom line: we are real people that have developed a team to come along side you to help you grow and succeed."
—
Scott Dawson, President and Co-Founder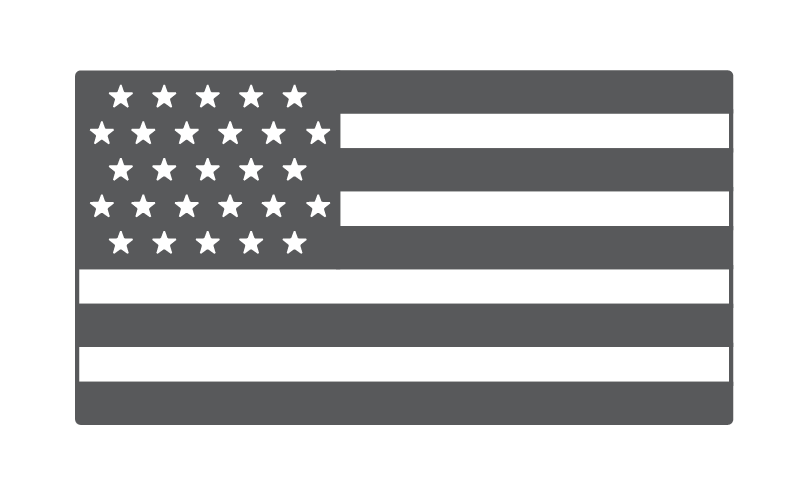 American Made
We're an American business helping American small businesses. We started out with two brothers in a basement, an entrepreneurial spirit, and a desire to help. Today, we help hundreds of American businesses achieve certification and improve their processes every year. We want to help you meet and exceed customer expectations.