Want to learn about cybersecurity for small business? Join a future webinar or view one of our previous webinars to learn more about the industry standards every small business should meet to stay secure. Our experts come together to give you the best and most relevant information regarding overall cybersecurity and specific topics such as CMMC, NIST, and everything in between.
Recorded Webcasts
In addition to our live streams, we have a library of previous webinars to help you build a solid foundation of cybersecurity knowledge. Watch them for free right here.
Technologies to Meet CMMC
Description:Technologies are evolving to meet the new CMMC certification requirements, everything from in-house capabilities, to the cloud, to outsourced resources to assist your organization in complying with the CMMC requirements. Join Scott Dawon, President of Core Business Solutions, as he discusses a variety of technical solutions to assist your organization.
Description: Scott Dawson, President of Core Business Solutions, discusses the possible operational and technical costs involved in preparing for CMMC Certification. He will discuss budgeting and upgrades to your IT systems, facilities or related technology, in addition to assessment and certification costs. This will also cover cost-saving strategies for the CMMC level that applies to your company.
Live Webcasts 2022
Check back soon for more info on upcoming webinars.
Everything you need on one cloud-based platform
Core Business Solutions specializes in helping small businesses achieve and maintain compliance with cybersecurity industry standards.
The CORE Compliance Platform provides everything you need to make implementing and maintaining compliance easier.
Whether you conduct your own management system implementation or use our expert consultants to help, you can use CORE to create all the documentation necessary for compliance. CORE can autogenerate your SSP, POAM, and even calculate your SPRS Score. The CORE Platform houses resource materials, robust training programs, and a project plan interface including dashboards to easily monitor your implementation.
Visit the CORE Compliance Platform page to learn more or to order the software.
NIST SP 800-171/CMMC Prep Certification Online Training
NIST 800-171/CMMC Preparation for Certification Training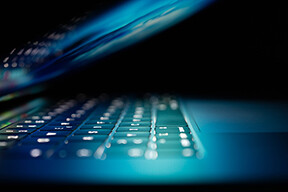 NIST 800-171/CMMC Executive Level training for Top Management
NIST 800-171/CMMC Preparation for Certification Training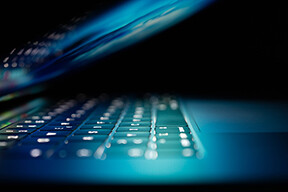 NIST 800-171/CMMC Executive Level training for Top Management