ISO Certification for
Government Contracts
More Points. More Contracts.
Less Complication.

Unbelievable and more than I could have ever asked for. From the moment I reached out to get a quote and to see how long it would take for ISO 9001:2015 Certification, the process went without a hitch.
– ABM Federal on BirdEye

Had a wonderful experience using CORE for our ISO 9001 certification. We are using CORE again for our future certifications!
-Melissa Barber of Hive Group

We are a small business in the federal contracting space. Our consultant has been extremely helpful in preparing us despite all our trials and tribulations during the 2020 adaptive learning year.
– James Parks on Google
Earn Points, Quick and Simple
Competing for GWACs and other government contract vehicles? Core gives you an advantage over the competition.
We've worked with hundreds of small businesses to achieve certifications and earn points toward government contract vehicles such as Polaris, 8(a) STARS III, Alliant 2, and more. Our full-service approach gets the job done fast.
With Core, you can bundle multiple certifications into a single, integrated process. You receive our years of experience working alongside small businesses to earn points and win RFPs.
Let us handle certification so you can start winning contracts.
ISO 9001
Quality Management System
ISO 27001
Information Security Management System
ISO 20000-1
IT Services Management System
CMMI
Capability Maturity Model Certification
Every year, the government pours massive funds into contracts with small businesses. When you win contracts such as 8(a) STARS III, Alliant 2, and Polaris, you enter a pool of businesses qualified to receive lucrative task orders from government agencies.
Your chances of winning these contracts depend on your point value. Standards such as CMMI, ISO 9001, ISO 27001, and ISO 20000-1 add significant points to your score. These points often spell the difference between winning or losing a contract.
We can also bundle solutions for ISO 14001, ISO 45001, and CMMC, which may add points to your score or even be a requirement depending on your contract.
Our team stays up-to-date on the latest contracts, such as the upcoming BIC MAC, to bring you the most current contracting knowledge.
Core can help you win these GWACs and more:
OASIS
CIO-SP3
CIO-SP4
8(a) STARS II
8(a) STARS III
Alliant 2
ENCORE II
SEWP
Polaris
Get Certified Fast
We provide the consulting, training, and software to make certification fast and effective. In addition, we provide ISO internal audits and cybersecurity audits to make sure you're ready for certification.
But we know more than just ISO and Cybersecurity. We know government contracting. We'll help you understand what the government wants to see from your business and your certifications.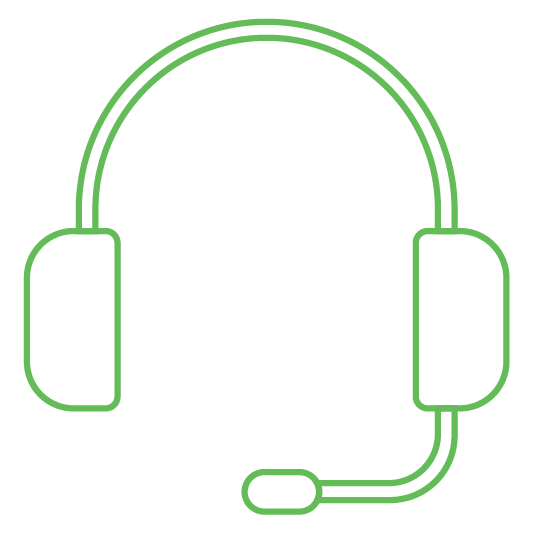 Talk to a Consultant Today