What is ISO 9001?
ISO 9001 is the world's most widely recognized quality management system standard. With more than 1 million companies certified in over 170 countries, ISO 9001 helps businesses meet customer requirements with consistency and continual improvement. It can apply to any company of any size in any industry. The latest version is ISO 9001:2015.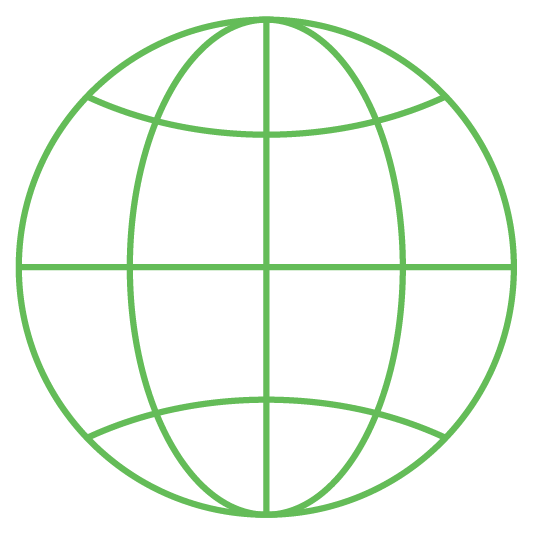 Consulting Support for ISO 9001
Every year, we help hundreds of small businesses achieve ISO 9001 certification. Support for ISO 9001 is available through any of our Consulting Programs
As an American business with a story like yours, we know that time is valuable. Our expert consultants are here to take on the difficult, technical aspects of certification so you can focus on your business. They'll work with you every step of the way until you're successfully certified.
Interested? Get a Free Quote.
What are the Benefits of ISO 9001 Certification?
When you pursue ISO 9001 certification with us, you get more than a piece of paper. You get a management system that can transform your business. Companies that achieve ISO 9001:2015 certification commonly see benefits such as:
Increased Business Efficiency
Higher Levels of Customer Satisfaction
More Reliable Quality of Processes and Products
New Customer Opportunities
Increased Business Efficiency
More Reliable Quality of Processes and Products
Higher Levels of Customer Satisfaction
New Customer Opportunities
In a growing number of industries, ISO 9001 has become a supply-chain requirement. When it comes to landing a big contract, ISO 9001 certification could make all the difference.
Related Standards
We provide consulting support for various other standards, as well as support for companies seeking multiple certifications through an Integrated Management System.
ISO 14001
Environmental Management Systems
ISO 27001
Information Security Management Systems
ISO 20000-1
Service Management Systems
ISO 13485
Medical Device Manufacturers
For more information on the ISO 9001:2015 standard, please visit our articles page. You can also call our consulting office at 866-354-0300 or contact us online.