What is IATF 16949 ?
IATF 16949:2016 is the automotive industry's most widely used international standard for quality management. Top-tier automobile manufacturers helped develop this standard to create an industry benchmark and apply the process approach to automotive supply chain management.
This standard is produced by the International Automotive Task Force (IATF), not the International Organization for Standardization. However, IATF 16949 follows the ISO 9001 format. So if you're already ISO 9001 compliant, you're well on your way to IATF 16949. Download our free guide to learn more: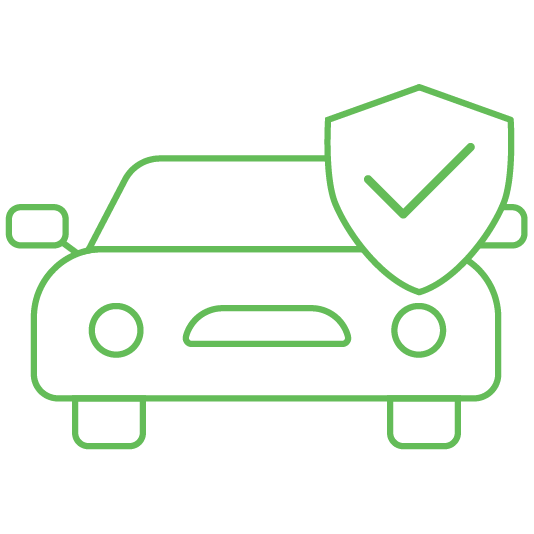 Consulting Support for IATF 16949
Core makes certification as simple and effective as possible. Whether onsite or online, our consultants handle the complicated parts of IATF 16949 so that you can focus on your business. We'll help you understand how the standard applies to your specific organization.
We also conduct gap analyses and assist in documenting/implementing procedures, work instructions, use cases, forms and more. We will also help you meet specific automotive industry requirements such as PPAP, Pilot Runs, SPC Reporting, and more.
Interested? Get a Free Quote.
What are the Benefits of IATF 16949 Certification?
For many companies in the automotive supply chain, this standard is a customer requirement. But when well-implemented, IATF 1649 gives your business the full benefits of an automotive-specific quality management system:
Clearly Defined, Documented Processes
Consistent Product Quality
Consistent Product Quality
Clearly Defined, Documented Processes
Related Standards
Many organizations find that customers want to see more than just IATF 16949 certification. We provide consulting support for companies seeking multiple certifications through an Integrated Management System.
ISO 9001
Quality Management Systems
ISO 14001
Environmental Management Systems
For more information about certification for the IATF 16949 standard, please call our consulting office at 866-354-0300, or contact us online.