"The overall experience was superb! The Core Business Solutions team had our vault environment up within a week. Our expert consultant had our system security plan project planned out and ready for execution within the first week of starting. The technical and policy expert staff were knowledgeable, courteous, and attentive to our business situation…We greatly appreciate our Core Business Solution team for helping us achieve compliance…"
-nGAP Incorporated on Birdeye

Everything you need for NIST/CMMC in one
cloud-based solution.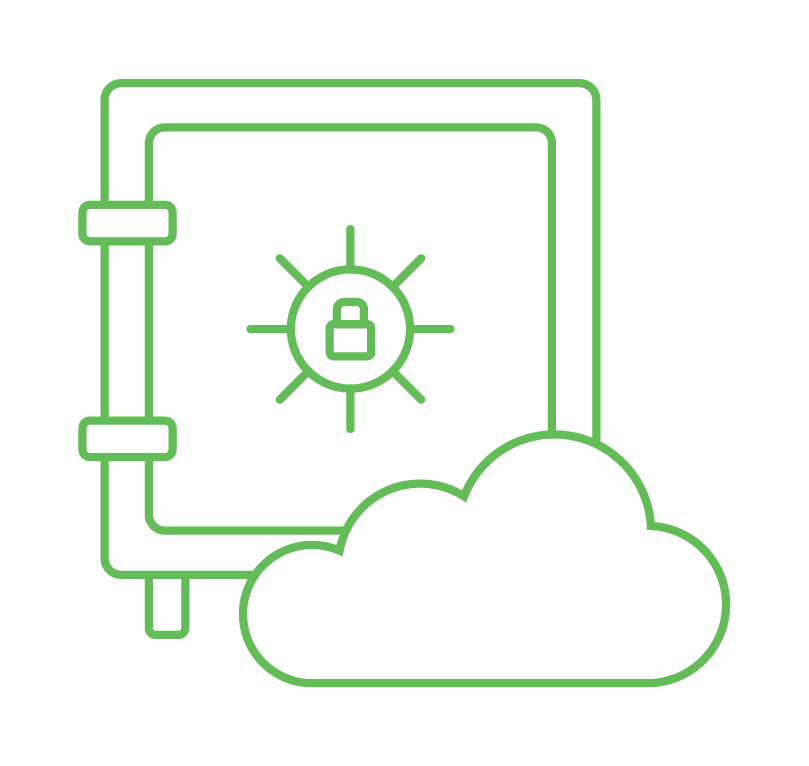 If you contract with the Department of Defense, you require advanced cybersecurity protections. To comply with DFARS, you need to meet the requirements of NIST SP 800-171. Soon, DoD contractors will also need to meet the requirements of Cybersecurity Maturity Model Certification (CMMC 2.0) compliant. But most contractors don't have the resources to overhaul their entire network for compliance. With CORE Vault, you don't have to. 
With CORE Vault®, you can separate government data from your network and access it through a secure, cloud-based environment managed by our cyber experts. 
CORE Vault® also includes the support needed to reach full compliance with the non-technical cybersecurity requirements, such as your system security plan and required policies. 
We've seen contractors achieve their maximum DoD-required SPRS score in 30 days.
CMMC Made Simple
All DoD contractors must submit a self-assessment score to the Supplier Performance Risk System (SPRS). The optimal SPRS score shows compliance with all 110 requirements of NIST SP 800-171. But achieving these requirements and producing a SPRS score poses a frustrating, technically-challenging task for most small businesses. Out of the box, CORE Vault makes you compliant with 82 of 110 NIST/CMMC requirements. We provide resources and support to cover the rest.
That's why CORE Vault comes with the CORE Security Suite, including customizable policy templates, automated forms, and a SPRS score calculator.
An expert consultant will work hands-on to help you meet any remaining requirements and achieve the maximum SPRS score.
NIST/CMMC
CMMC (Cybersecurity Maturity Model Certification) v2.0 was revealed in November 2021. CMMC focuses on the security and resiliency of the DIB according to the OUSD (A&S) and the DoD. The official CMMC rollout will occur over several years to encompass all contracts and suppliers. In the meantime, contractors must conduct a self-assessment of their NIST SP 800-171 compliance and submit the results through the Supplier Performance Risk System ("SPRS"). DoD contractors should start preparing now for CMMC to keep their contracts in the future.
Let us Handle Compliance so You can Focus on Your Business
This solution can simplify security for any company handling sensitive information, even if you don't work with the DoD. Ask us how CORE Vault can be customized to fit your needs.
CORE Vault provides each user with a secure virtual PC, accessible from almost any computer or device. This virtual environment comes ready-made to store and transmit Controlled Unclassified Information (CUI) and Federal Contract Information (FCI).
Our CMMC-AB Registered Practitioners actively manage your CORE Vault, keeping up to date with ever-changing cyber threats and government requirements.
CORE Vault Solution
CORE Vault virtual Windows 10 PCs with 100 GB of encrypted local storage
Managed patching of your CORE Vault Windows 10 PCs
Managed Anti-Virus for your CORE Vault Windows 10 PCs
Complete vulnerability scanning
Continuous Operational and Security Monitoring for CORE Vault implementation
Secure Encrypted Email (for use with CORE Vault PC and other company email users)
Secure Encrypted File Sharing
CORE Security Suite 12-month subscription (including AutoForms, document templates, dashboards and more)
Annual Support
Provision of required security policies with guidance on modification for company use
Consultant guidance for policy implementation
Consultant guidance for implementation of the CORE Vault solution
Initial completion of the SSP and POAM
Annual SSP and POAM update/review
Annual review of SPRS score
Employee Security Training
Interested?
Give us a call at 866.354.0300 or contact us today.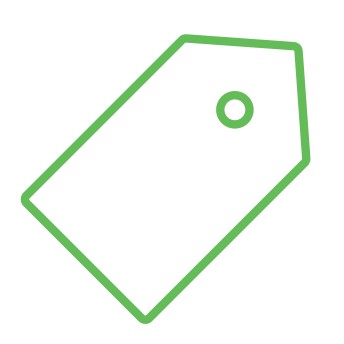 About Core Business Solutions
For over twenty years, Core Business Solutions has helped small businesses achieve success by combining cloud-based tools with expert consulting. Our cybersecurity experts bring decades of industry experience to every project. We are a CMMC-AB recognized Registered Provider Organization.