Cybersecurity for Small Business
In our digital world, cybersecurity isn't a luxury. It's a necessity.
Even small businesses have data to protect: customer information, financial information, product designs, and more. The cyber threat landscape changes every day, and every business is a potential target. Customers want to work with businesses who protect their information. Most government contracts also require some level of cybersecurity certification.
At Core Business Solutions, we help small businesses achieve world-class cybersecurity. We provide technical solutions, cloud-based software, and hands-on consulting to make compliance simple and effective. You don't need to be an IT specialist. Our industry experts bring decades of cybersecurity experience to every project.
Learn How to Protect Your Business
Join our email list for cybersecurity tips, updates, and helpful solutions. No tehcnical jargon, just the things you need to know:
Our Solutions
We offer these simple, effective solutions to help small businesses meet their cybersecurity needs: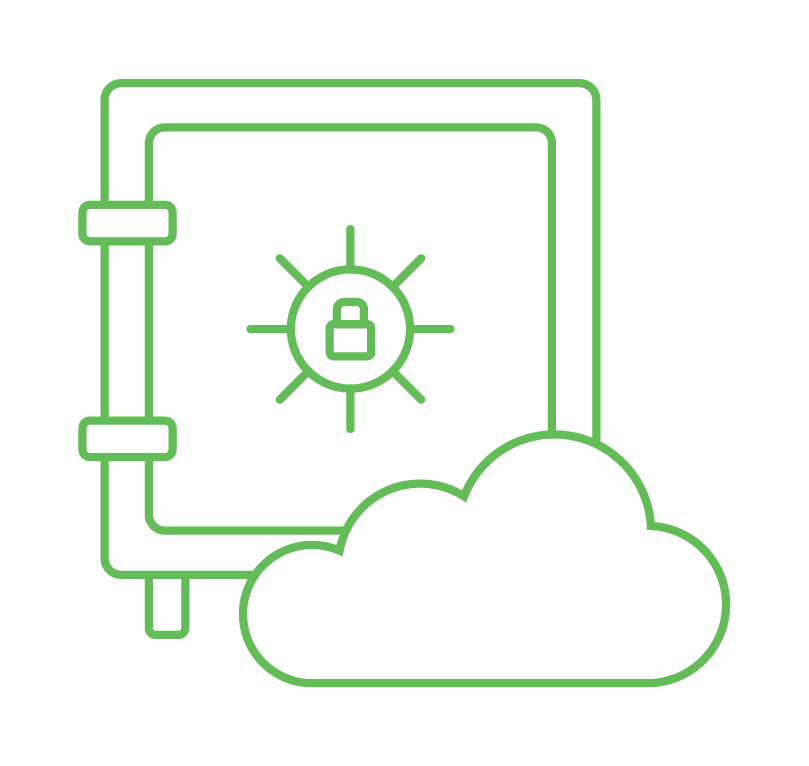 CORE Vault™
Everything you need for NIST/CMMC in one cloud-based solution 
CORE Vault comes ready-made for compliance with the DoD contracting requirements of DFARS, NIST SP 800-171, and CMMC 2.0. 
With CORE Vault™, you can separate government data from your network and access it through a secure, cloud-based environment managed by our cyber experts. 
CORE Vault™ also includes the support needed to reach full compliance with the non-technical cybersecurity requirements, such as your system security plan and required policies.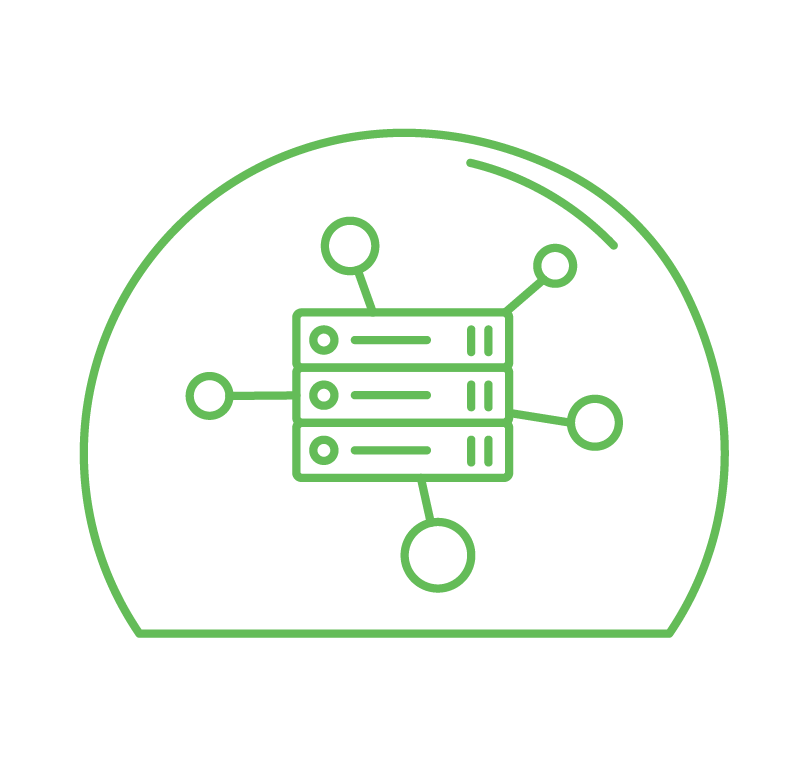 CORE Shield™
Total Security Managed by Cyber Experts
CORE Shield offers all the technology and support you need for complete protection. We offer best-in-class technology solutions based on your security needs. 
This includes secure file storage and sharing, managed antivirus, awareness training, vulnerability scanning, and more. Our own cyber experts actively manage these solutions and keep you informed. No technical jargon. Just the protections you need. 
With CORE Shield™, you hand the burden of cybersecurity to seasoned cyber experts, so you can focus on your business. 
Our online platform gives you all the tools you need for ongoing cybersecurity, including:
Document and record control
User-friendly project dashboards
Incident management
Security change logs
Risk register
Asset management
We also provide standard-specific tools depending on your security requirements. For companies who require NIST/CMMC, we provide a simple SSP tool, an automated SPRS score calculator, and customizable policy templates crafted by our own CMMC experts.
Need help applying cybersecurity practices to your business? Our solutions include hands-on consulting support from industry experts. We don't leave you to figure out compliance on your own. We walk you through every step of the process.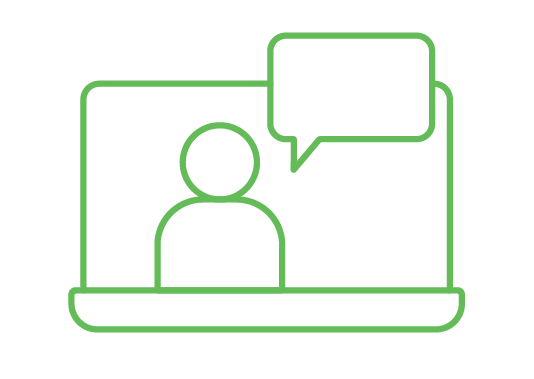 Core Business Solutions helps small businesses achieve compliance with a number of cybersecurity standards, including:
ISO 27001
Information Security Management Systems
ISO 20000-1
Service Management Systems
CMMI
Capability Maturity Model