ISO and Cybersecurity Guides
Helping You Succeed
We want to see American small businesses achieve success. Here are some free, downloadable resources to help you learn more about standards like ISO 9001, CMMC/NIST, and more. For even more great resources, visit our articles page. Download our ISO 9001 guides at the buttons below or see even more standard guides.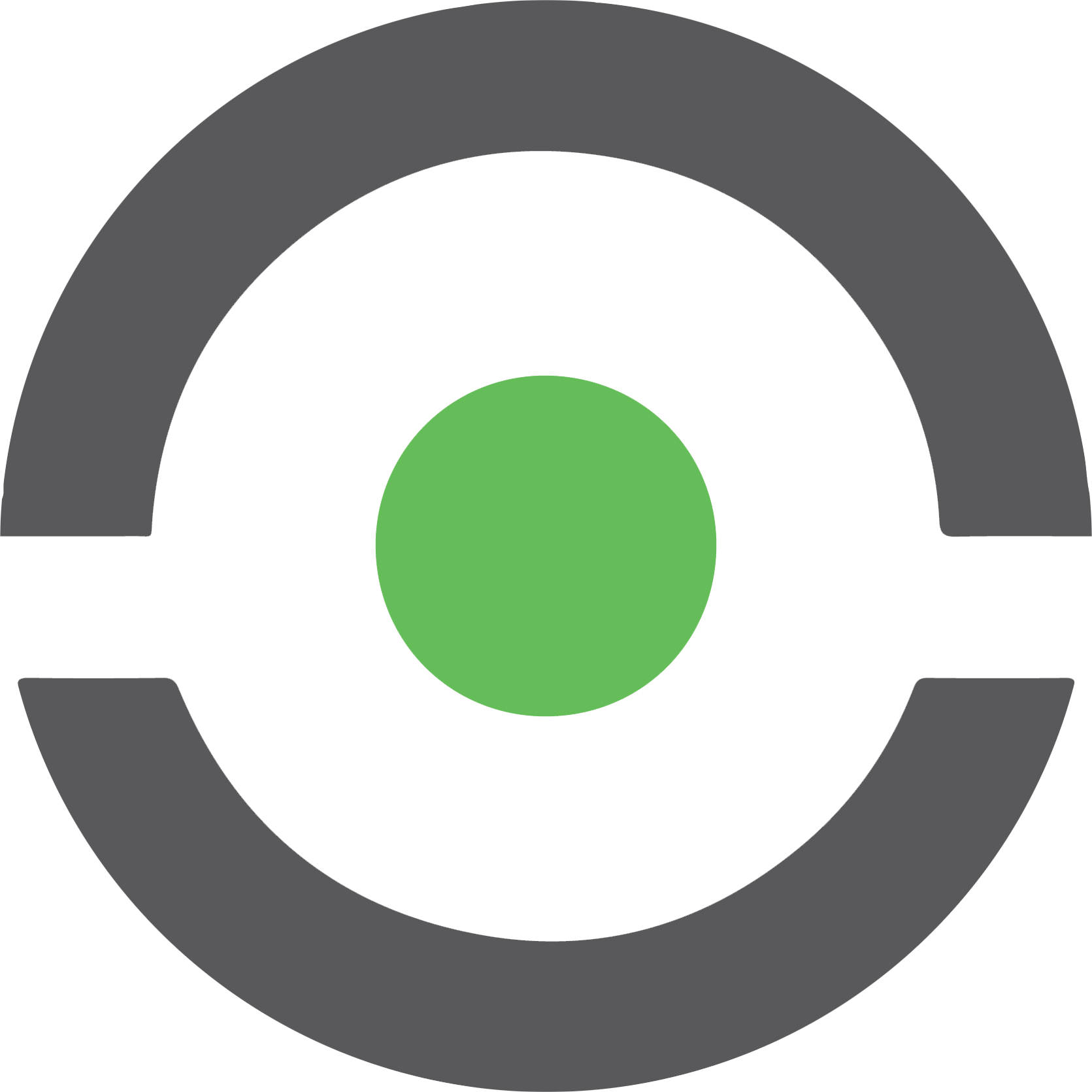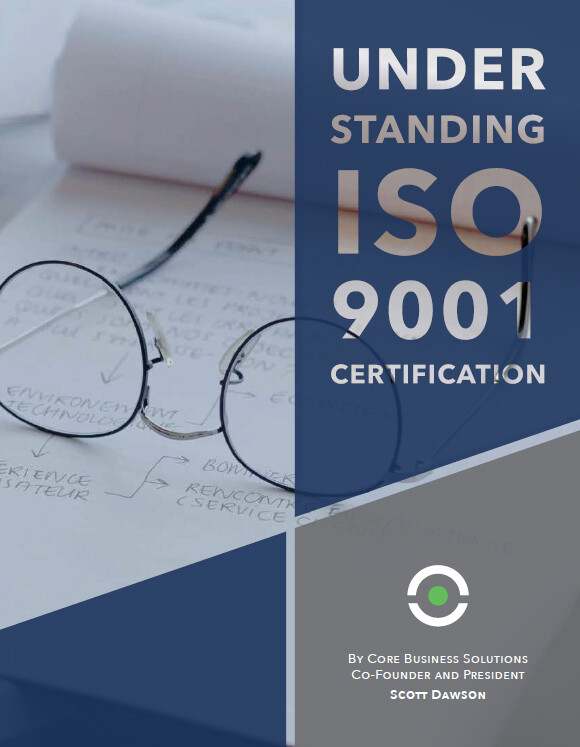 Download
What is ISO 9001? Why should you care? What does it require, what will it cost, and how long does it take? We have all your answers here.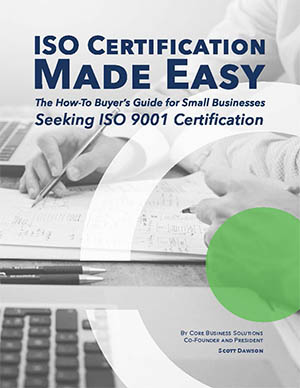 Download
Not sure what sort of support you need? This guide will help you determine what you need to implement ISO, pass the audit, and get certified.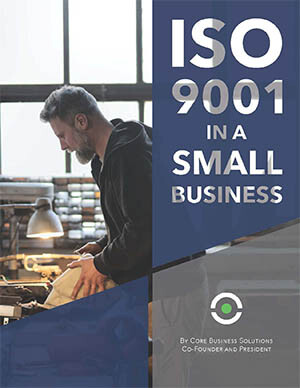 Download
Scott Dawson breaks down each clause to help you understand the basics of a Quality Management System.  This is a great place to start.