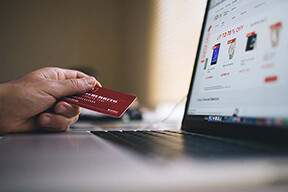 NIST 800-171/CMMC Prep Fundamentals Series
Product: LPNISTCMMC
Description: The NIST 800-171 CMMC Prep course includes all 14 security families and 110+ controls and puts the standard requirements into a format that you can learn, understand and implement.  The detailed course provides the foundational knowledge necessary for a proper implementation.  Consulting help is available upon completion of this course to get you prepared for certification.  
Length: 8 hours of online training
Contents:  1 Course
Cost: $999.00 per seat
If you would like any additional information about our ISO certification consulting programs, or would like a quote for any of these options, please give us a call or send a quick email. We're also glad to answer any ISO questions you may have.
CONTACT INFORMATION:
Office hours: 8:00 AM – 5:00 PM Eastern Time
Phone: 866-354-0300
Email: info@thecoresolution.com
We support the following Standards and more...