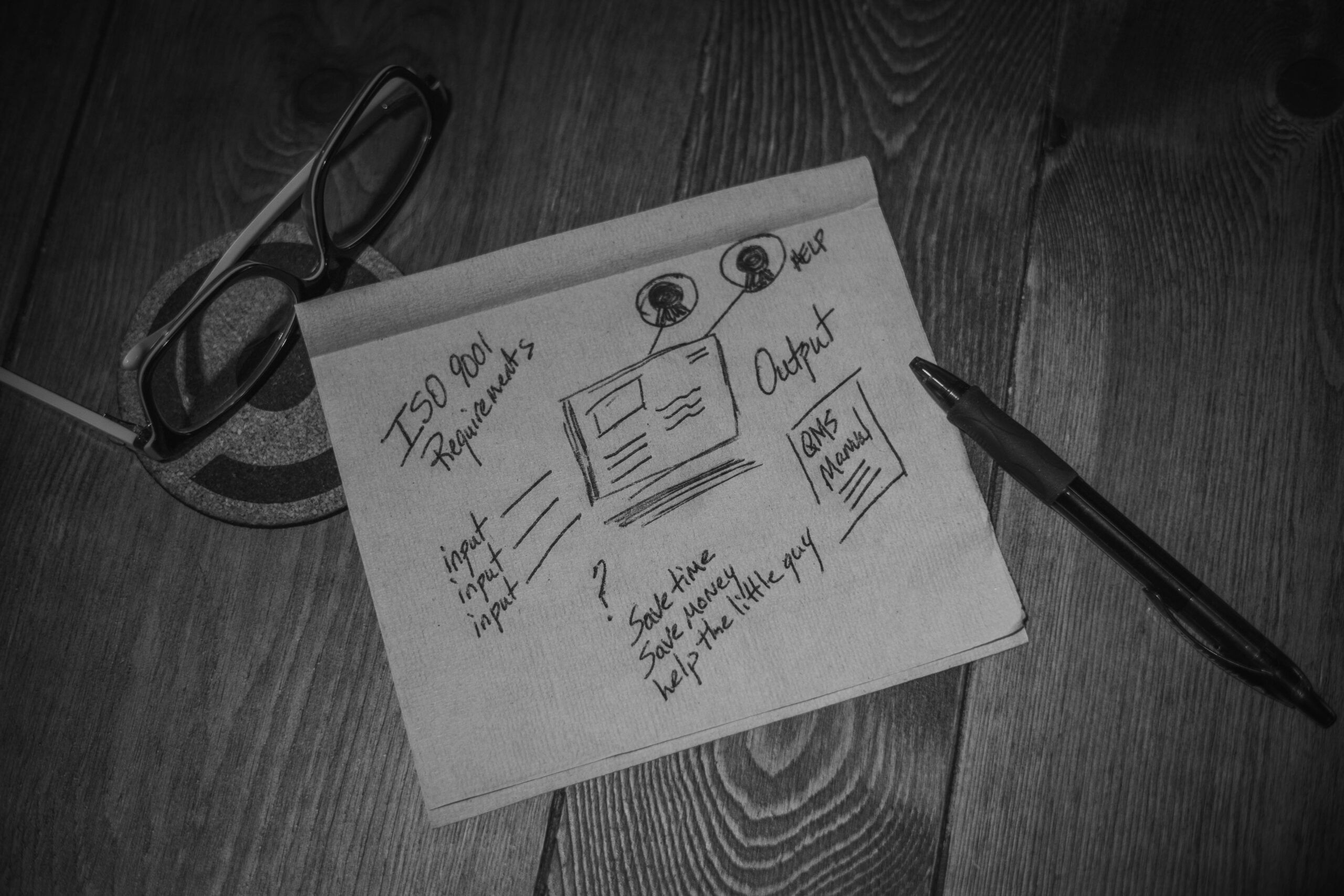 Core Business Solutions started as an idea sketched on a napkin.
20 years ago, brothers Scott and Mike Dawson saw a need. Small businesses across America were struggling with the complicated requirements for ISO certification. So with Scott's quality management experience and Mike's engineering know-how, the brothers pioneered the first ever cloud-based document control system.
But small businesses didn't just want great software. They wanted help.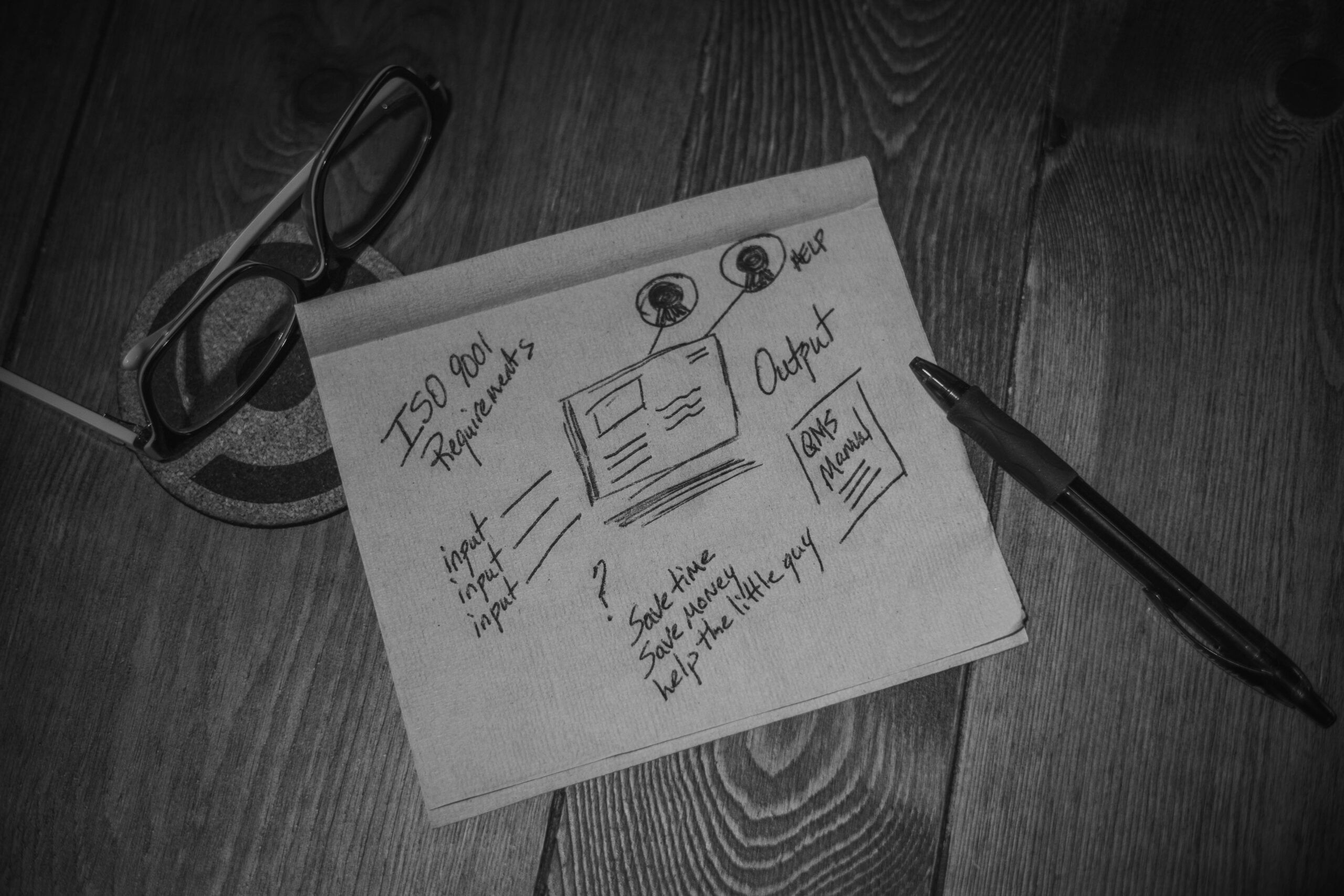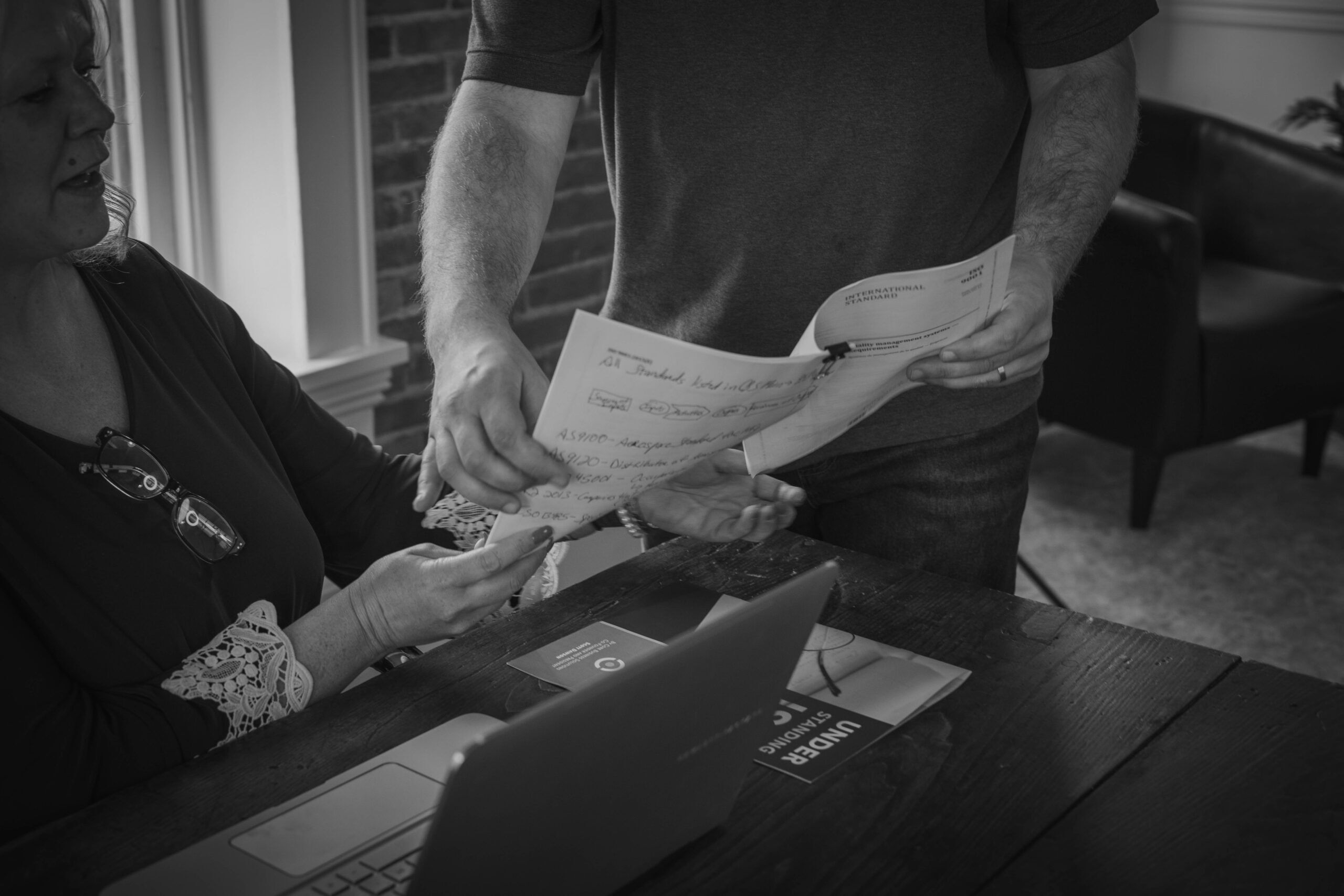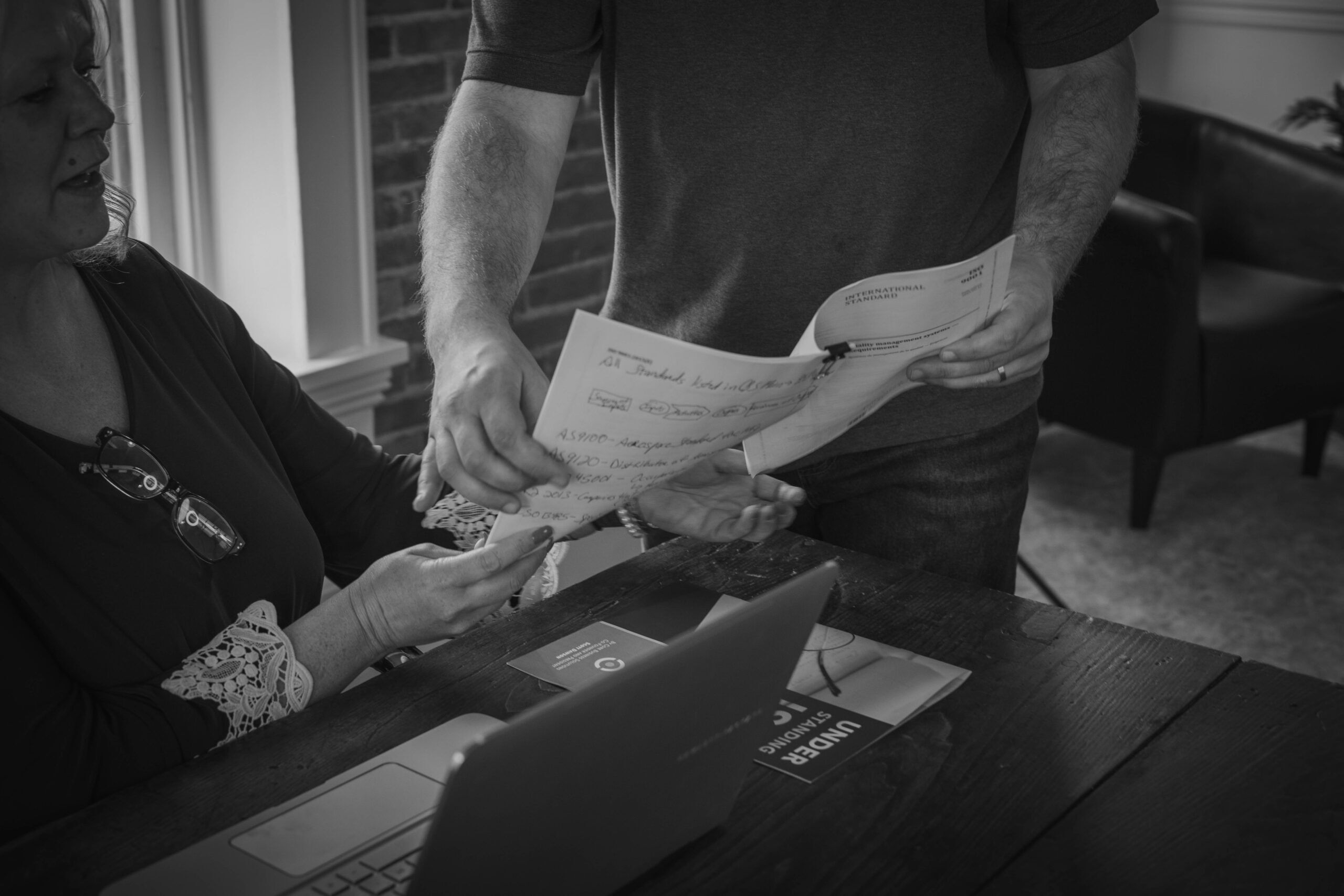 Driven by a desire to help people, Scott and Mike transformed their basement business into a comprehensive ISO solution for small businesses. They became one of the first companies to provide remote ISO consulting and web-based training. As more needs arose, the business grew, learning new standards to help even more customers.
Today, Core Business Solutions helps hundreds of small businesses every year.
It's not just about ISO. It's not just about cybersecurity. It's about people.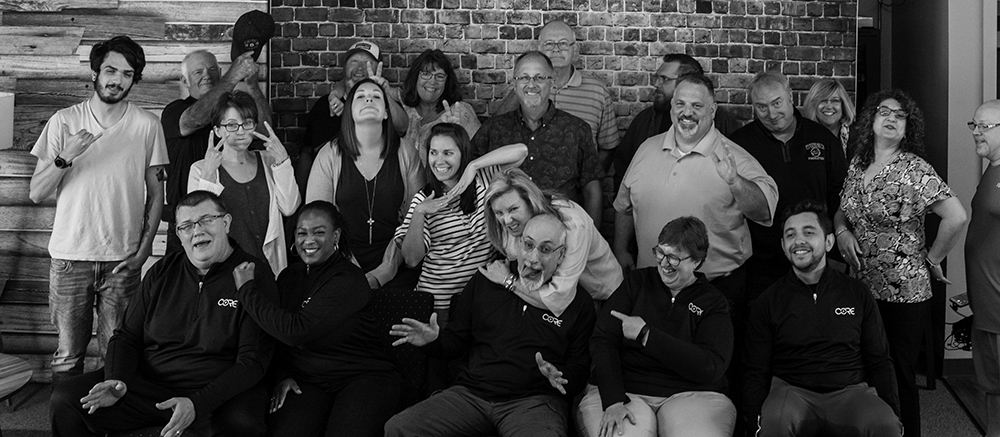 Tell us how we can help your business
We know that your business has a story too. For 20 years, we've been helping American small businesses achieve certification for ISO 9001 and other standards. We handle the complicated parts of certification so that you can focus on your business.
Interested? Learn more at our ISO Consulting page to learn more or request a free quote. You can also give us a call at 866.354.0300.