High-Impact Risks Addressed in AS9100 – 2023 Update
Pursuing certification to the AS9100 standard allows companies to mitigate and manage many of the risks associated with general business practices. In the aerospace and defense industry, risk has always been closely monitored due to the high level of impact it could have on the safety and security of projects, missions, or personnel.
AS9100 allows companies to formalize how they approach risk management through a certified quality management system while also helping them to define processes, workflows, and validation practices to minimize negative outcomes.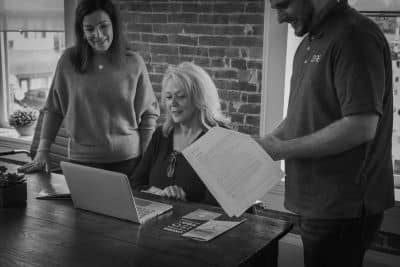 While all operational risk management is crucial to success, AS9100 includes requirements to address three major risks faced by companies in the aerospace industry: product safety, input acquisition and prevention of counterfeit parts, and customer satisfaction.
A two-fold theme, product safety encompasses both the process and end product as the safety of production staff is equally as important as the safety of the end user.
AS9100 requires companies to evaluate production processes in order to define potential hazards. Once identified, they must manage the risk of harm through careful control of each process step. These controls can be implemented through several practices that could include workflow adjustments, physical limiters, increased training, employee awareness, and other safeguards to protect staff. If a safety hazard results in an incident or nonconforming output, companies must complete a root cause analysis to identify the most effective corrective action needed to remedy the situation.
Companies should also take special care through the production process to ensure the product or service they provide will function as expected. With tools and processes created to serve the aerospace industry, outputs must function as expected to guarantee the safety of the end user. Organizations must consider the safety of the usability of their products throughout the development, design, and production process, proving their safety in intended use through analysis and reporting.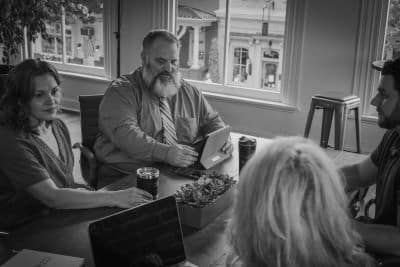 As with all ISO and related standards, AS9100 requires companies to carefully track and document metrics, process plans, and other risk management initiatives.
Input Acquisition and Prevention of Counterfeit Parts
Any organization that sources parts or services for the creation of their end product assumes the risk of potential sub-par materials impacting the quality of their deliverable. AS9100 lays special attention on the prevention of counterfeit parts and supplier validation in order to ensure that companies have methods in place to control this risk.
To mitigate the risk of using nonconforming inputs, companies must create and implement processes for control. Starting with communication to the suppliers of their intentions, goals, and vendor requirements, they will clearly define the expectation and level of excellence expected from those partnerships. They will then work to create validation processes to monitor and measure the quality of the inputs they receive from each vendor.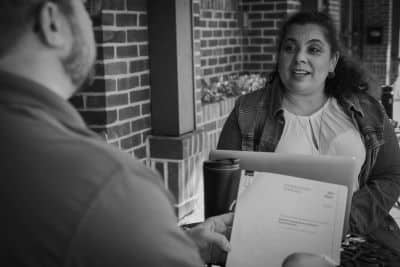 Setting acceptability for performance standards, they can keep close track of the quality of their inputs and ensure that they are only working with products that comply with the same stringent requirements to which they hold their own business.
Detailed record keeping of the processes used to verify the quality of externally sourced products and services helps companies minimize risk. When they work to ensure the conformance of their acquired product, they can trust that their output can achieve the quality goals needed for accurate, safe, and expected performance.
Finally, the AS9100 standard helps companies address risks related to customer satisfaction. Through their quality management system and carefully planned processes, they ensure they can meet the requirements of their customer, both in performance and in the safety of their deliverable. Building trust through their customer network allows them to continue developing their businesses and growing to support more initiatives.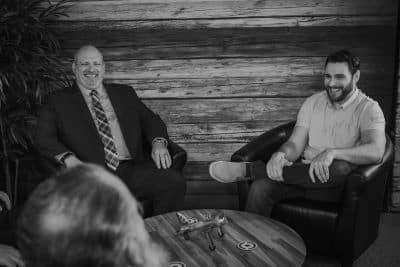 To monitor customer satisfaction and capitalize on the opportunities provided, organizations are encouraged to identify and track metrics to verify both their product's performance and record any customer complaints or nonconformance identified after delivery. This practice aids in the continuous improvement initiatives of the QMS by highlighting deficiencies that may have been previously overlooked and by identifying opportunities to exceed customer expectations.
Ultimately, these three risks – safety, acquired products, and customer satisfaction – are woven together, each affecting the other and requiring equal focus as companies work toward growth and certification. By retaining focus on the methods with which these risks are dealt and through effective risk-based thinking, organizations will maximize the potential for positive risk outcomes and see their business thrive.
To learn more about AS9100 certification, contact info@thecoresolution.com or call 866.354.0300.