AS9104/1A
A new version of AS9104/1A was released in 2022. Companies must complete their transition by January 2024. Even if you've never heard of this standard before, your company might feel the changes.
If you're certified to AS9100, AS9110, or AS9120, these changes will impact your business. But exactly what changes are coming? And how should companies like yours prepare for the shift?
Read on to learn more about the impact of this update on your certification.
Background: What are the AS9100, AS9110, and AS9120 Standards?
If you're already familiar with AS9100, AS9110, or AS9120, feel free to skip this section to learn about the coming changes. But if you're exploring AS9100, AS9110, or AS9120 for the first time (or if you would just like a refresher on the background of these standards), here's a brief background to help you get to know them:
AS9100, AS9110, and AS9120 apply to the aerospace and defense industries. AS9100 is a quality standard for aviation, space, and defense manufacturers. AS9110 is the quality standard for the aircraft industry at all levels of the MRO (Maintenance, Repair & Overhaul) process. AS9120 is also a quality standard, but it applies to aviation, space, and defense distributors.
All three standards provide global best practices. They were developed by the Society of Automotive Engineers and the European Association of Aerospace Industries. In each of these standards, 75% of the requirements come directly from ISO 9001:2015, the global quality management system standard developed by the International Organization for Standardization. Essentially, these standards modify ISO 9001 and make it specific to the aviation, space, and defense industries.
Like AS9100, AS9110, and AS9120, the AS9104/1A requirement pertains to the aerospace and defense industries. Unlike AS9100/AS9120, manufacturers and distributors do not certify to this standard. Instead, AS9104 applies to certification bodies. It governs the AS9100/AS9120 certification process.
So even if AS9104 doesn't apply directly to your business, you will still feel the impact when it undergoes revisions. Basically: When AS9104 changes, your AS certification process changes and your auditing processes change.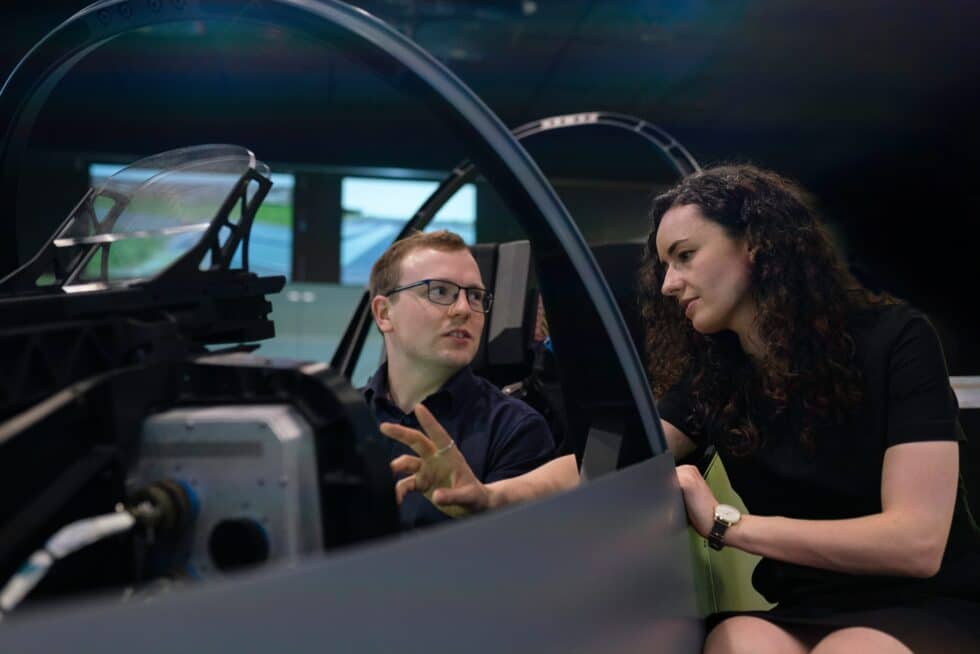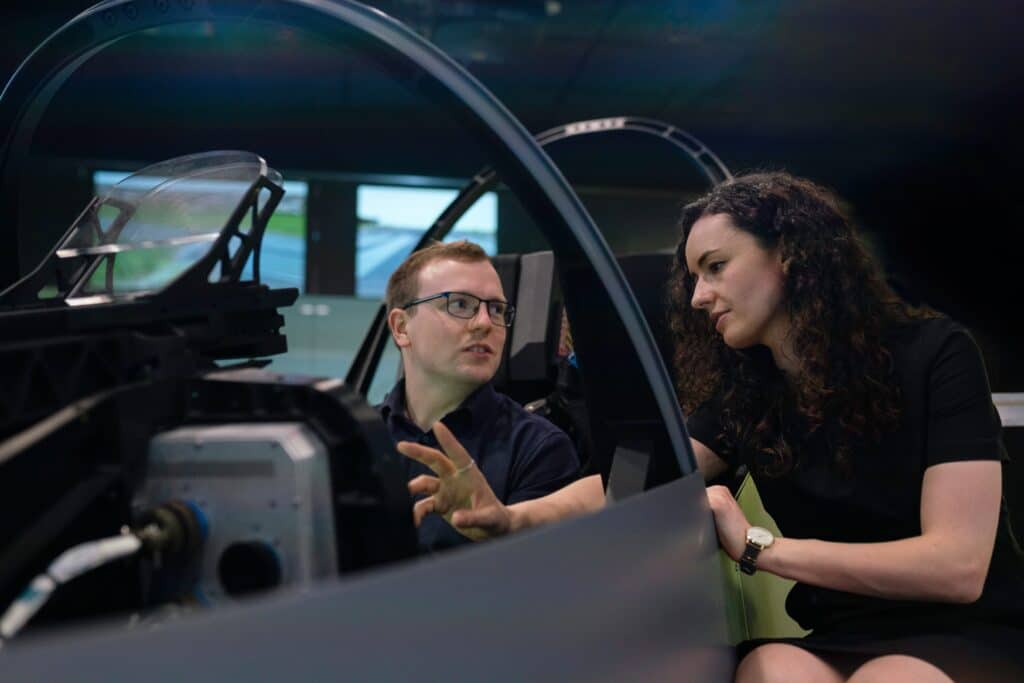 The previous version of AS9104 was released in 2012. The latest version (AS9104-1:2022) was released in January 2022. As of July 2023, all certification bodies were required to implement this new version and perform audits accordingly.
So what changes can AS9100, AS9110 and AS9120 certified businesses expect to face?
Changes to the AS9100, AS9110, and AS9120 Certification Process
Audit duration
Audit duration will now be calculated differently than in the past. It will now be based on the size and complexity of your operations. This may affect the length or cost of your audit. Some businesses may face a longer audit; for others, the process may become shorter. For specific details, you should contact your certification body. In general, manufacturers will have more complexity than distributors.
New structure designations
The new version of AS9104 simplifies the categorization of structures. If your business is identified as a "campus" or "complex" structure, this change will affect you. All AS-certified companies must now identify as a multi-site or single-site structure.
Remote audits
AS9104 now creates more space for remote auditing. Up to 50% of your AS9100 or AS9120 audit may be performed remotely. This should help companies cut down on audit time and costs.
New audit prep
The changes to AS9104 will also impact your audit preparation. Organizations now must provide data to their certification body at least 90 days before the audit date. This includes information on prior performance and effectiveness. Your certification body will use this information to assess your risks and plan your audit. This may also affect your audit duration.
In addition, this requires that a minimum of 2 internal audits occur each year. Goals, Key Performance Indicators, PEARs tool, and score are all important reporting metrics and tools that can be used to satisfy the data requirements. You must show progress on missing specific goals as well or how you are addressing non-conformances. All internal auditors must be trained and certified to conduct their internal audits moving forward.
Scope
The new version of AS9104 urges certification bodies to make sure companies have considered the correct scope of certification. For some businesses, this might not bring any significant changes. But if your business blurs the line between manufacturing and distribution, you may need to reevaluate which AS standard you truly require.
Integration with ISO 9001
The ISO 9001 Quality Management System Standard goes hand-in-hand with AS9100 and AS9110/AS9120 certification. Some companies receive certificates showing that they have attained both AS9100 and ISO 9001. But for this to continue under the new version of AS9104, your ISO 9001 certification must have an identical scope to your AS certification. To appear on the same certificate, your AS and ISO certifications must cover the same aspects of your business.
AS9100, AS9110, and AS9120, in Light of AS9104: Your Next Steps
Your next step is to look at these changes and determine how they will impact your specific business. You may need to contact your certification body or your consultant for exact details.
One suggestion would be to schedule a system audit, review the data being captured, and decide what new data or metrics you need to monitor and report. Remember you need to supply your data to your Registrar 90 days before your next audit.
But at the end of the day, you can't predict every change. While certification bodies can help clarify the audit process, they can't help you with audit preparation. To anticipate changes and face them successfully, it helps to have a well-organized management system and an industry expert on your side.
That's where Core comes in.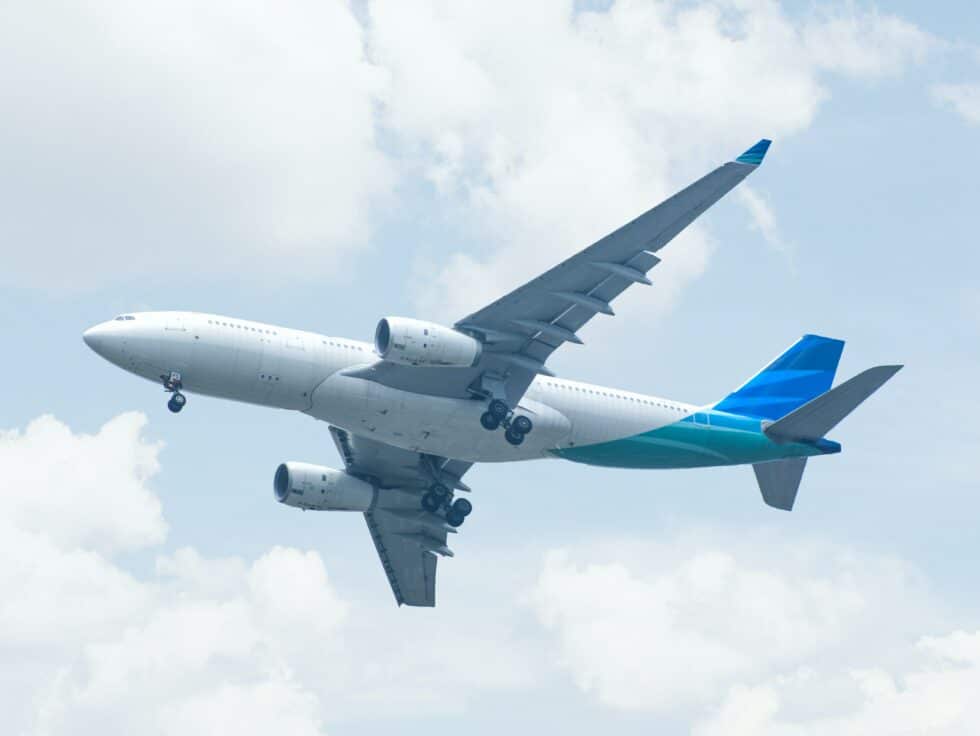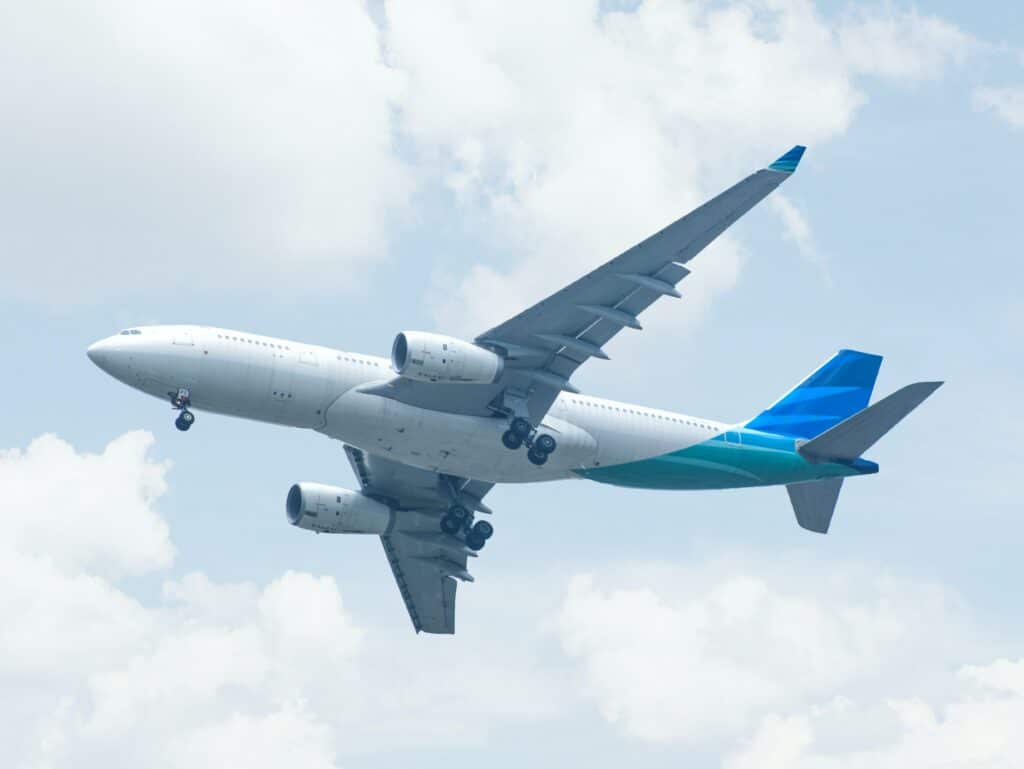 How Core Can Help
At Core, we combine aerospace and defense industry expertise with real small business experience. Our experts keep an eye on the shifting world of AS certification, so you never need to worry about being caught off guard by changing standards. Our web-based CORE Compliance Platform creates a safe central hub for your compliance documents, making it easy to find and deliver any information your certification body might require before or during the audit.
Whether you're updating your business to meet new requirements or achieving certification for the first time, Core can make the process simple and effective. Our unique approach combines cloud-based tools, expert employee training, and hands-on consulting. We've helped hundreds of small businesses achieve success with AS9100, AS9110, AS9120, and ISO 9001.
We would love to talk to you about your AS9100, AS9110, or AS9120 needs. Give us a call at 866.354.0300 or contact us.