Press Release
As a CMMC-recognized Registered Provider Organization, we're proud to have three CMMC Registered Practitioners (RPs) on the Core Business Solutions team.  John Christly (Vice President/CISO), Steven Gross (Security Solutions Engineer), and Beth Shutt (Security Solutions Coordinator) are now recognized by the Cybersecurity Maturity Model Certification Accreditation Board (CMMC-AB) as Registered Practitioners.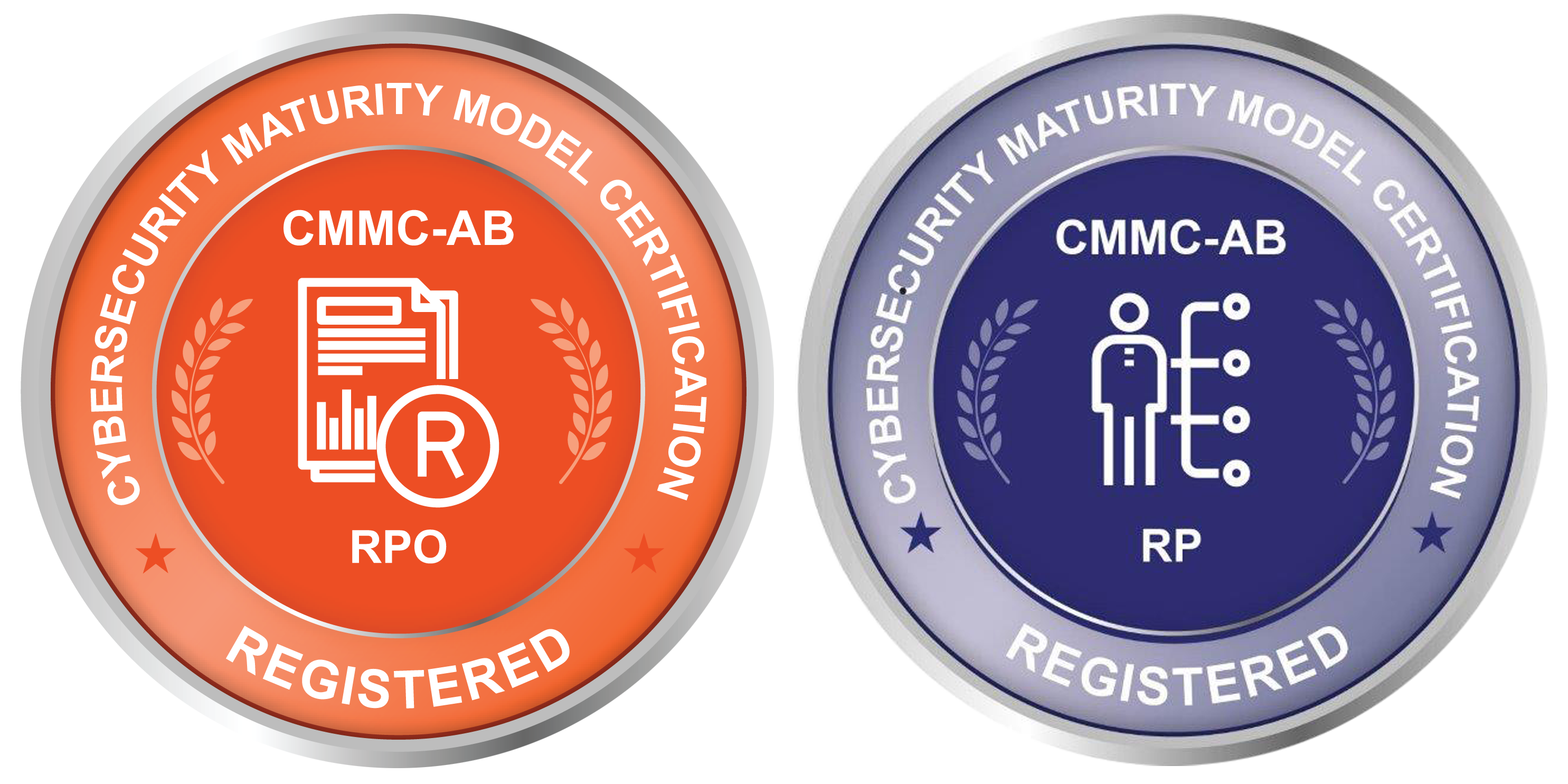 With CMMC soon becoming a requirement for Department of Defense contracts—and possibly for more government contracts in the future—contractors need cybersecurity solutions fast. In December 2020, Core Business Solutions became a recognized CMMC Registered Provider Organization (RPO). Today, we're even better equipped to serve our customers with multiple Registered Practitioners (RPs) on staff.
Our Registered Practitioners
John Christly is our Vice President and Chief Information Security Officer (CISO). As a seasoned technical and Information Security expert as well as a military veteran, he sets the direction of our cybersecurity programs and leads our Security Solutions Team (SST), our software develop teams, our IT team, and he helps to manage the relationships with our valued vendor partners.
"As a CMMC Registered Practitioner, my goal is to help our clients through the various requirements on their journey towards CMMC compliance. The training I have received from the CMMC Accreditation Board as well as my prior experience, training, and industry certifications will allow me to help clients with real world examples of how they can not only get and stay compliant with the requirements but also ensure their systems and data are more secure." – John Christly, VP and CISO
In addition to John Christly, Steven Gross (Security Solutions Engineer) and Beth Shutt (Security Solutions Coordinator) are also CMMC-AB Registered Practitioners, and we will be adding even more RPs to the Core team.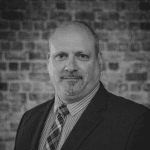 Steven Gross is a seasoned Information Technology, Cybersecurity, and Compliance professional as well as a military veteran with experience both domestically and internationally. Along with his various certifications, Steven brings many years of cybersecurity and compliance experience to our team. Steven is a graduate of Palm Beach State College and holds a bachelor's degree in Network Assurance and IT Forensics. His experience includes several industry regulations and standards including HIPAA, HITRUST, CCPA, CMMC, ISO, GDPR, NIST, and PCI.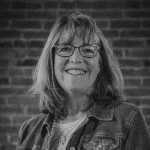 Beth Shutt has many years of experience building innovative programs for Core and our valued customers. She has experience with project and program management as well as with instructional design and learning management systems. She currently assists the Security Solutions Team with onboarding new services and continuing to develop and update the NIST/CMMC programs.
When you work with Core, you're receiving the benefit of this team's decades of cybersecurity experience.
What does this mean for our customers?
Working with a CMMC Registered Practitioner means working with a trusted expert. RPs are officially licensed to help businesses like yours implement CMMC.
"As a CMMC-AB RPO with multiple Registered Practitioners on staff, Core Business Solutions has now expanded its ability to support clients in working towards CMMC certification," says John Christly. "The organization is able to conduct advisory services that include a structured consulting engagement that walks clients through the various requirements as well as offering expert advice on how best to comply with the requirements."
Registered Practitioners are specifically trained in CMMC methodology, awareness, and service delivery. They are bound to the CMMC-AB Code of Professional Conduct, and they are officially recognized as fluent in CMMC requirements.
When the CMMC assessments begin, our customers will have the experience of trained, officially-acknowledged experts on their side.
Our web-based platform helps customers develop a System Security Plan (SSP) and Plan of Action and Milestones (POAM). We'll also help you create a Roadmap

and a budget. When the CMMC audits begin, we'll be there to see you through to successful certification.
Core also provides consulting support for companies seeking multiple standards (such as ISO 9001 and ISO 27001, ISO 20000-1) through an Integrated Management System. Even if you are not a DoD contractor, cybersecurity is essential in today's digital world.
Interested in our cybersecurity solutions? Get a free quote today.
More about CMMC and Core
CMMC, or Cybersecurity Maturity Model Certification, is a unified cybersecurity standard for future Department of Defense acquisitions. It applies to any prime contractor or subcontractor working for the DoD. In the future, it may also be used as the security framework for other government contracts.
The requirements are still being finalized, with the latest version revealed in November 2021. In the meantime, companies must comply with DFARS regulations to submit a self-assessment based on NIST SP 800-171. To stay competitive, companies should also start preparation for CMMC.
For small businesses with limited IT resources, this can look like a daunting task. But Core Business Solutions provides comprehensive solutions for NIST SP 800-171 and CMMC.