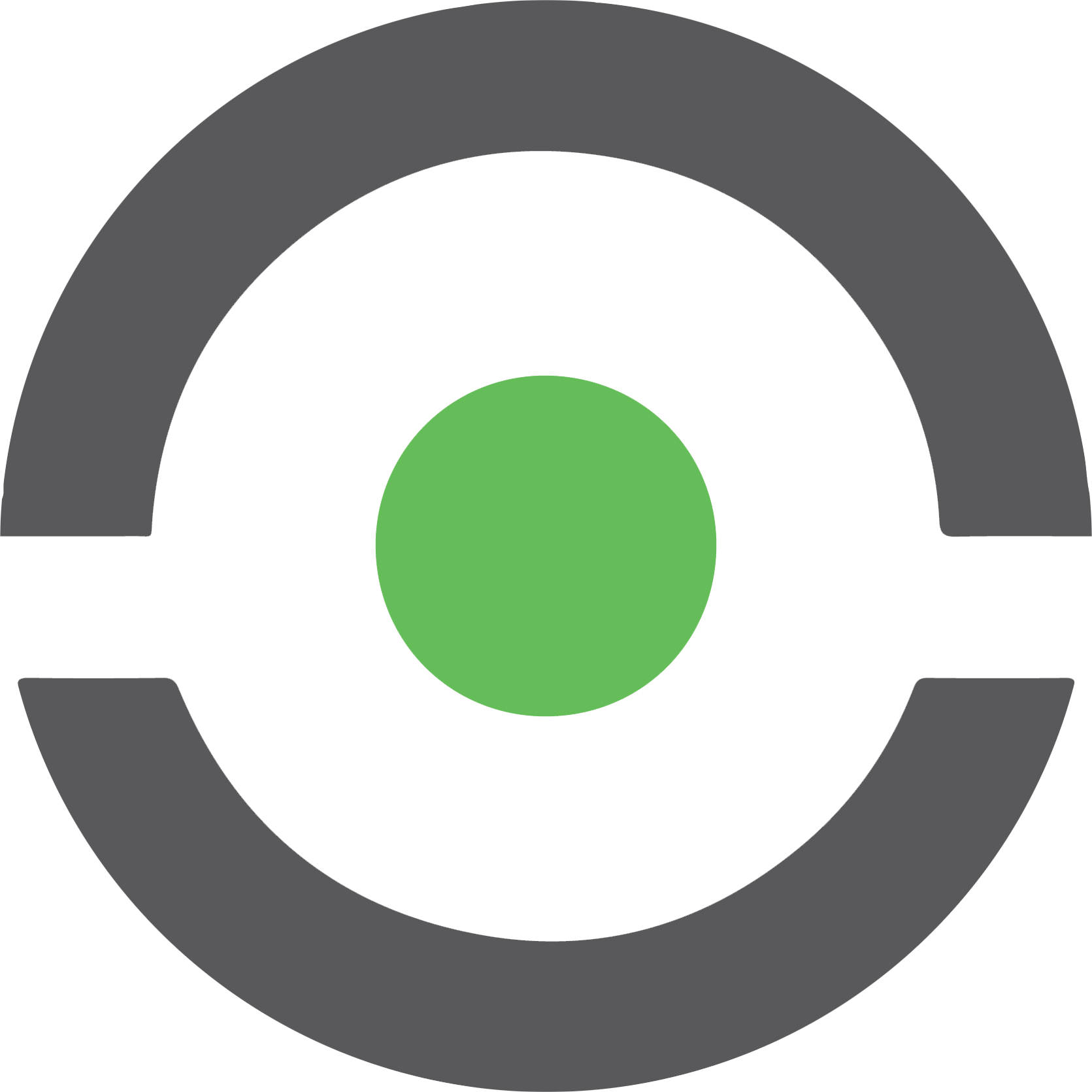 ISO and Cybersecurity Articles
We're committed to delivering educational content to keep you informed about all things ISO and cybersecurity. Our expert staff dives deep into the topics that will impact your business. Don't see something you need? Let us know!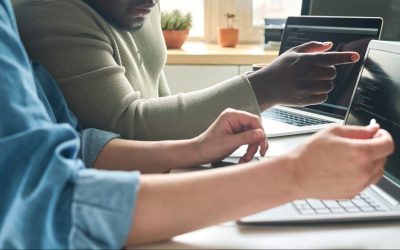 Data breaches are an all-too-common occurrence. According to Security Magazine, there were 4,145 publicly disclosed breaches in 2021, exposing more than 22 billion records. The consequences of a...