What are CMMI Levels 2 and 3?
For service providers, few standards carry more weight than a CMMI appraisal. However, the appraisal process can seem daunting. What exactly is CMMI? What are "maturity levels?" And is the standard right for me?
CMMI appraisal might look complicated. But it doesn't have to be. In this article, we'll answer those questions to show how the two most common levels of CMMI maturity—Maturity Level 2 and Maturity Level 3—can benefit your business.
Read on to learn more about CMMI.
What is CMMI?
It stands for Capability Maturity Model Integration. It was developed by the Software Engineering Institute at Carnegie Mellon University and was last updated in 2018. This model lays out best practices to drive business performance through a focus on key capabilities.
Carnegie Mellon originally developed this model for the Department of Defense as a way of evaluating software contractors. Today, the model is widely used beyond government contracting for all sorts of service providers. A CMMI appraisal is essential for anyone looking to do business with large international companies.
Unlike standards such as ISO 9001, CMMI does not offer a certification. Instead, it offers an appraisal. Companies can receive five different levels of CMMI appraisal based on the maturity level they have achieved.
For more information, visit our CMMI standard page.
What are the CMMI Maturity Levels?
Your maturity level will differ depending on the needs and capabilities of your organization and the goals you have met. Most companies certify to Maturity Level 2 or Maturity Level 3. At Core Business Solutions, we provide support for these two essential levels.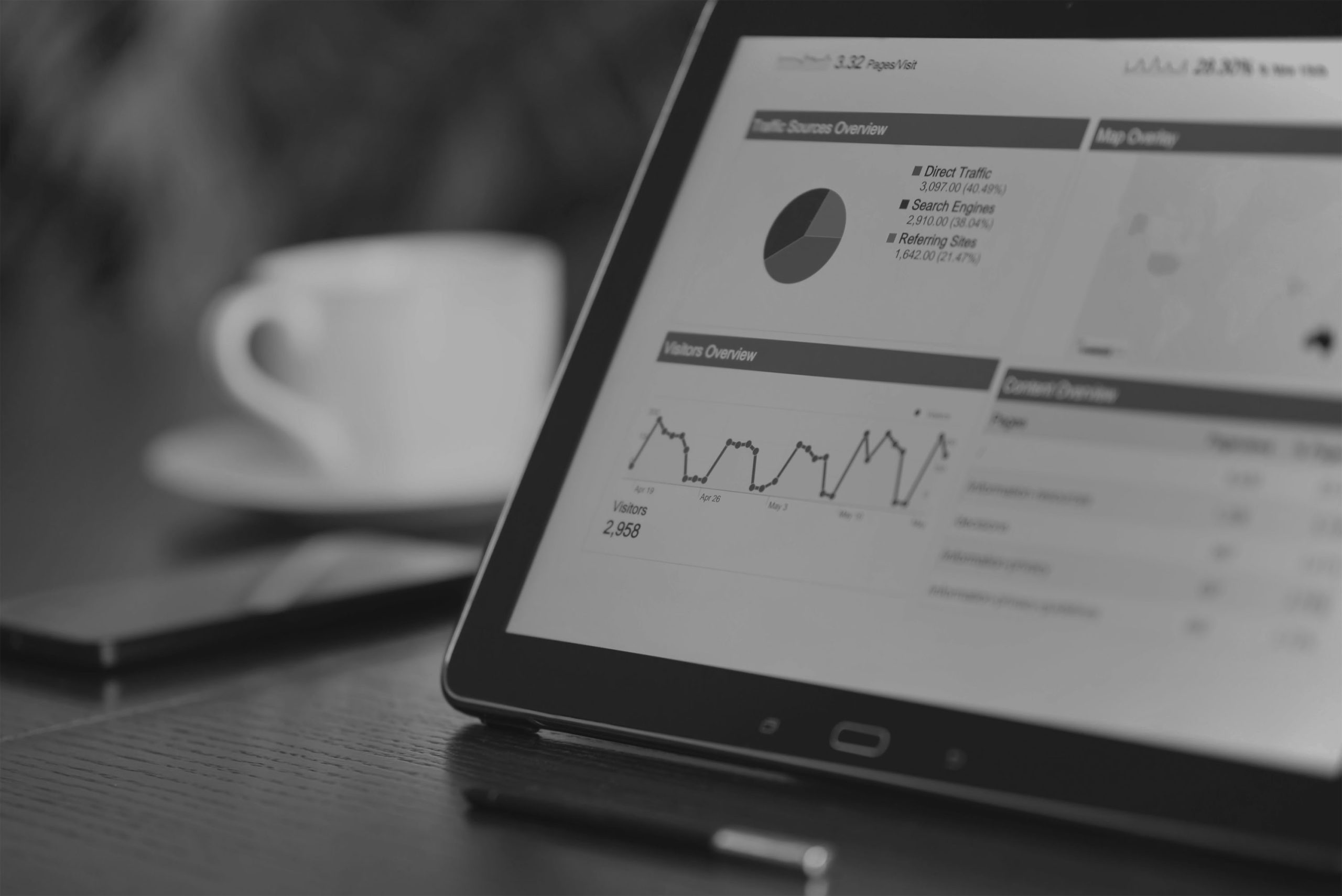 The CMMI Maturity Levels are as Follows:
Maturity Level 1: Initial
This is the lowest actual level of CMMI implementation. At this level, an organization is considered unpredictable and reactive. Organizations at this stage may have begun working toward CMMI goals, but work still happens inefficiently. Projects often go over time or budget.
Maturity Level 2: Managed
Here, your organization is managed on the project level. Your organization likely still has many issues to address at this level, but your projects are planned, performed, measured, and controlled. Learn more about CMMI ML 2 below.
Maturity Level 3: Defined
Here, you are proactive rather than reactive. You can now see improvement across the entire organization. Businesses understand how to address and learn from their shortcomings at this level. Learn more about CMMI ML 3 below.
Maturity Level 4: Quantitatively Managed
Here, your work is measured and controlled. You make data-driven decisions with predictable results.
Maturity Level 5: Optimizing
Here, your organization is stable and flexible. At this specialized level, companies are agile and innovative, ready to adapt to changes.
These levels build on each other, incorporating the practices of the levels that came before.
What is CMMI Maturity Level 0?
You may also hear references to Maturity Level 0: Incomplete. This indicates a stage at which no goals have been established. Here, work remains uncontrolled and unpredictable. Essentially, this is a total lack of CMMI implementation.
What is CMMI Maturity Level 2: Managed?
A CMMI Maturity Level 2 is one of the most common appraisal levels. At this level, an organization carries out projects deliberately and with a high level of visibility. Your projects proceed according to a plan. You carry out that plan, measure the results, and then act on your findings. In other words, at this stage, you begin to control your processes.
This level of CMMI focuses on the project level. It includes the practices of Maturity Level 1.
Each level of CMMI has its own key process areas (KPAs).
What are the Key Process Areas for CMMI ML 2?
The KPAs for CMMI ML 2 are as follows:
• Requirements management
• Configuration management
• Project planning
• Supplier agreement management
• Measurement and analysis
• Project monitoring and control
• Process and product quality assurance
These will form your area of focus at this level.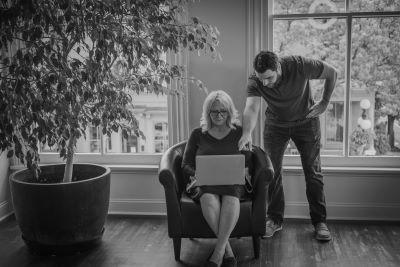 Why Choose CMMI?
A CMMI appraisal can bring a wealth of benefits to your organization. Here are just a few benefits to CMMI:
CMMI Prepares you for New Opportunities
You might encounter CMMI appraisal as a necessary prerequisite for certain customer contracts. This is especially true for government contracting and international projects. With a CMMI appraisal under your belt, you'll be ready to seize the opportunities that come your way.
What is a CMMI Maturity Level 3?
A CMMI Maturity Level 3 is the other most common level to which organizations appraise. At this stage, you operate proactively. Instead of simply reacting to problems, you address them before they even arise. This means identifying and managing your risks. Here, you create organization-wide standards. Instead of simply thinking on the project level, you thinking on the broader level of your entire enterprise. As a result, you should see whole-organization improvement.
This level includes the practices of Maturity Level 1 and Maturity Level 2.
What are the Key Process Areas for CMMI ML 3?
KPAs for CMMI Maturity Level 3 include:
• Technical solution
• Product integration
• Decision analysis and resolution
• Verification
• Validation
• Organizational process focus
• Organizational process definition
• Organizational training
• Requirements definition
• Integrated process management
• Risk management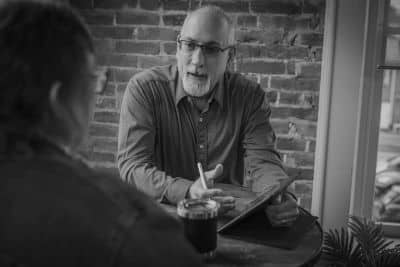 CMMI Proves your Commitment to Quality
Even if a customer doesn't require CMMI, your appraisal displays a commitment to high standards. A CMMI appraisal signals trustworthiness to new and existing clients.
CMMI Creates a Culture of Continual Improvement
The goals and practices of CMMI lead to a culture of continual improvement. This isn't just about checking items off a list. It's about seeing tangible, positive changes in your organization. It sets you up to keep improving well into the future. Your customers will notice the difference.
That's where Core comes in.
How Core Can Help
At Core Business Solutions, we understand the needs and priorities of small business. We've been there. Our expert consultants bring hands-on experience to the table. We've also seen how CMMI can drive lasting improvement in a company like yours.
Our proven process combines expert consulting, web-based tools, and online training to help you achieve success. A designated consultant will walk alongside you through every step of preparation for your third-party CMMI appraisal.
You don't need to face the CMMI appraisal process alone. Let us handle the stress of appraisal so you can focus on your business. When you work with CMMI experts who know small business, you can get the most out of your appraisal.
Talk to a consultant today. Give us a call at 866.354.0300 or contact us for a free quote.