ISO 20000-1 Certification
What is ISO 20000-1?
ISO/IEC 20000-1:2018 is an international IT Service Management System (SMS) standard. The standard was developed to mirror the best practices described within the IT Infrastructure Library (ITIL) framework for effective management and delivery of services.
The most recent version of the standard was released in 2018, and it aligns with ISO 9001:2015 Quality Management System requirements. Although it focuses on IT services, ISO 20000-1 is fast becoming a global standard of excellence for any company delivering complex services. Learn more with our free guide: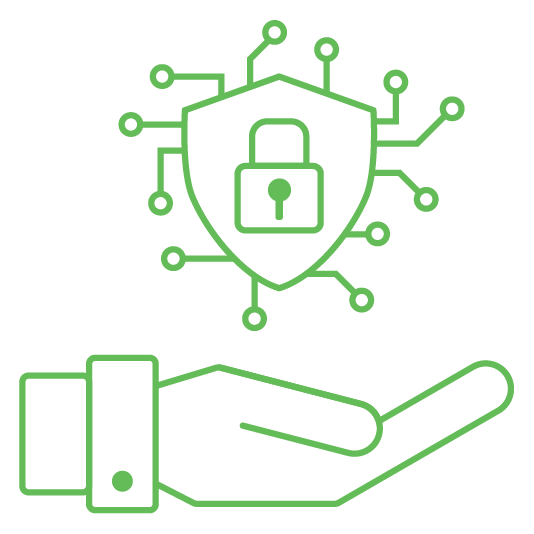 Consulting Support for ISO 20000-1
Implementation of an SMS is complex, but Core Business Solutions has programs to make it attainable for small business.
Core makes ISO 20000-1 as simple and effective as possible. Whether onsite or online, our consultants handle the complicated parts of certification so that you can focus on your business. We'll help you understand how it all applies to your specific organization. Implemented properly, ISO 20000-1 gives you a continual return on investment.
Interested? Get a Free Quote.
The Benefits of ISO 20000-1 Certification
Established Service Management System (SMS)
Greater Value for Customers
Greater Effectiveness and Efficiency
ISO 9001
Quality Management Systems
ISO 27001
Information Security Management Systems
CMMI
Capability Maturity Model
For more information about ISO certification for the ISO 20000-1 standard, please call our consulting office at 866-354-0300 or contact us online.