ISO Certification Help for Small Businesses
Four steps. Four months. Done.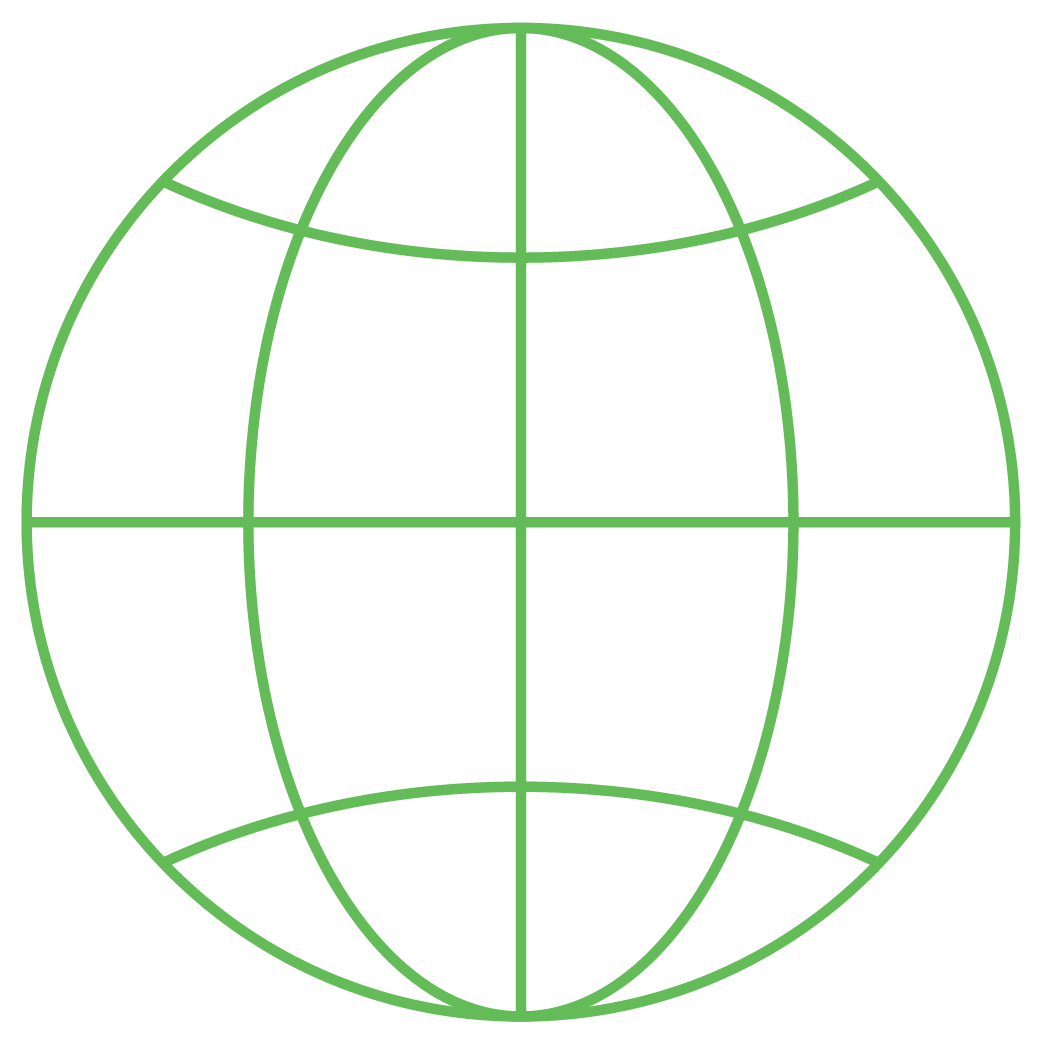 About ISO Certification
Who gets ISO Certification? Many small businesses seek ISO Certification each year – tens of thousands.  They do so to gain a competitive advantage, secure a contract, and grow their business.
What does it cost? ISO Certification is affordable for small businesses.  There are 2 costs associated: 1) Preparation Cost and 2) Certification Audit Cost.  We assist you in the preparation of the standard. Our cost to prepare you is as low as $5,700.
How much time does it take? ISO Certification takes between 3-4 months to implement and complete the certification process. We can get you ready in as fast as 30 days but 3-4 months is the average time needed.
Can I prepare for ISO certification myself? You can prepare for your certification audits yourself; however, we find that many small businesses with the best intentions do not have the time or the resources to get the system implemented quickly. We help interpret the requirements of the standard for you and guide you to set up your own custom Management System that is ISO-compliant and ready for certification.
The most common ISO Standard is ISO 9001 for Quality Management Systems. ISO 9001 is the foundational standard for any business. The most recent version is ISO 9001:2015.
ISO Certification
Who is ISO?
"ISO is an independent, non-governmental international organization with a membership of 167 national standards bodies.
Through its members, it brings together experts to share knowledge and develop voluntary, consensus-based, market relevant International Standards that support innovation and provide solutions to global challenges."
From: https://www.iso.org/about-us.html
ISO develops standards to make sure individuals and organizations involved in businesses like technology and manufacturing create and maintain quality management systems or processes so that their products and services have a consistent level of quality, safety and efficiency.
ISO Standards cover a variety of different products and services from information security to medical devices to IT services, and much more.
The standards are developed and managed by a committee of international technical experts from 165 member countries. There are over 23,000 ISO standards in use today.
ISO 9001 (sometimes referred to as the ISO 9000 family of quality management standards) is the original quality management standard. It's the world's most widely recognized quality management system certification. Download our free ISO 9001 pdf guide.
ISO 9001 Certification in Four Months
With the CORE solution, ISO certification is quick and simple. Watch the video to learn more.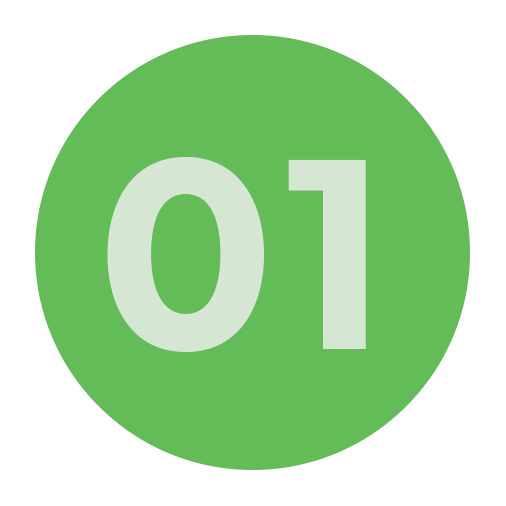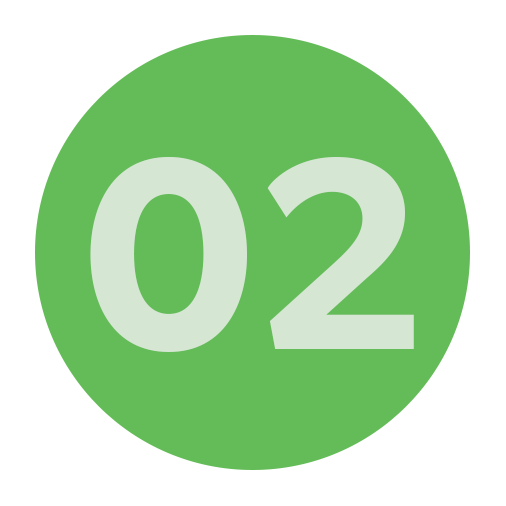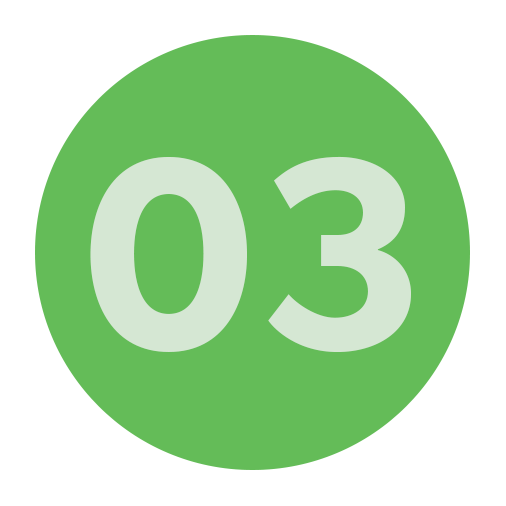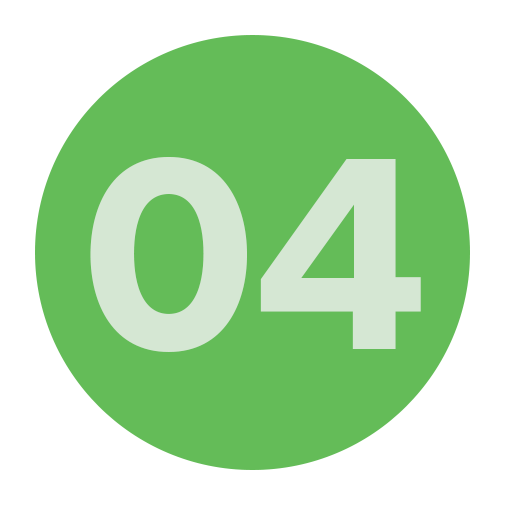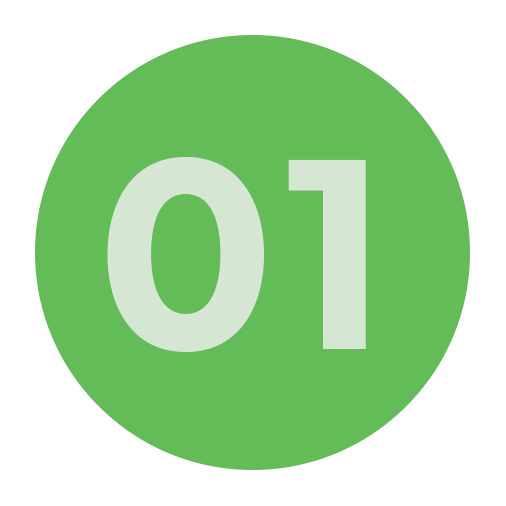 Plan
As we help you learn the basics of ISO 9001:2015, your ISO consultant will guide you through preparing your required documentation, quality manual, and documented processes.​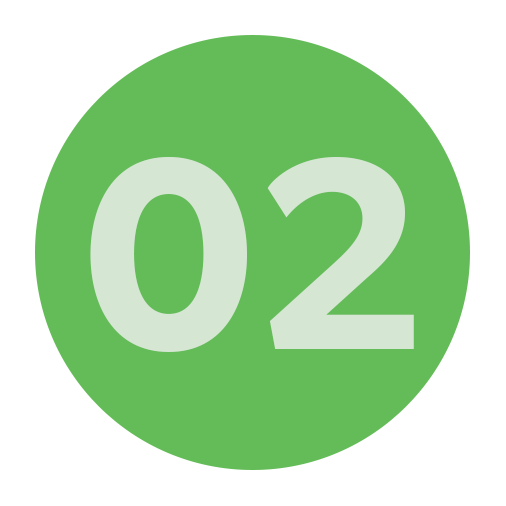 Implement
As you implement ISO 9001, your consultant will work with your team to set goals, conduct management reviews, review results, and drive the actions needed for improvement.​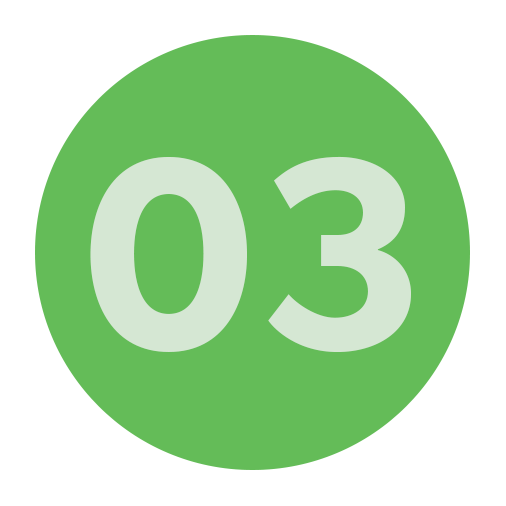 Review
An ISO 9001 internal audit will be conducted to ensure your preparedness for the registrar audit. Together, we will review process corrections and make sure you have all the necessary documentation for compliance.​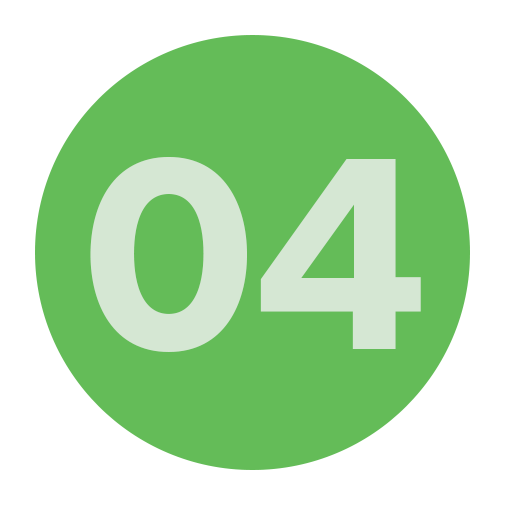 Certify
Finally, Core Business Solutions will help you secure a registrar, or Certification Body, to perform your final external audit. Upon completion, we will help you correct any findings (if applicable). Then you will receive your ISO 9001:2015 certificate!​
What is the ISO 9000 Family of Standards?
ISO 9000 is a group of quality management standards including ISO 9000, ISO 9001, ISO 9002, and ISO 9004.  ISO 9001 is the only standard within the ISO 9000 family that is certified.  The other 3 standards support ISO 9001 certification.  For example, ISO 9002 gives guidance on the purpose of the requirements contained in ISO 9001:2015, including examples of potential steps a company can take to meet the requirements and to help you get more familiar with the requirements. ISO 9000 is a standard within the family of standards and can help you become more familiar with the basic concepts, principles, and vocabulary of a quality management system.
ISO 9004 contains 7 practices to help you improve your quality management system and include the following:
1.  Customer Focus
2.  Leadership
3.  Engagement
4.  Process
5.  Continuous Improvement
6.  Evidenced Based Decision Making
7.  Relationship Management
Although ISO 9004 is not meant for certification, it can help organizations gauge the level of maturity when it comes to these seven practices. The ISO 9004 standard can help organizations gauge the needs and expectations of their customers and offers guidance on how to balance those needs and the needs and expectations of other interested parties.
What are the ISO 9001:2015 Requirements?
The ISO 9001:2015
First published by the International Organization for Standardization (ISO) in 1987, the ISO 9001:2015 Standard is the only standard in the ISO 9000 family of standards that is certification.  ISO 9001 outlines the requirements for certification and if used in conjunction with the support and guidance of the other ISO 9000 standards, a high-level Quality Management System can be achieved and maintained.
This is a Brief Overview of the ISO 9001:2015 Clauses:
Clause 1, Clause 2, and Clause 3 are more introductory while the remaining 7 clauses are comprised of the requirements for a quality management system needed to achieve certification.
Clause 4: Context of the Organization
This section is all about outlining the purpose and strategic direction of your organization when it comes to implementing a quality management system including defining the scope of the QMS and identifying your current processes.  It's about identifying the internal and external factors that can affect the quality of your products or services. It is also about discovering who the stakeholders in your business are, like suppliers, staff, and other interested parties.  Finally, clause 4 is about understanding your customer's needs and expectations.
Clause 5: Leadership
Having your leadership team take responsibility for your Quality Management System is an important part of having a successful and sustainable QMS. Clause 5 requires that your leadership team take responsibility for establishing the quality policies and goals and communicating these policies and objectives to employees who are responsible for any part of the QMS.  This clause encourages the leadership team, in effect, to establish the policies and goals of the QMS.  This clause also requests the leadership team manage the annual reviews.
Clause 6: Planning
Risked-based thinking and considering potential desirable opportunities are essential when building a sustainable QMS policy. Clause 6 is about top management putting together a plan to prevent or reduce undesired effects and at the same time, create plans to improve the possibility of positive effects. Clause 6 also requires documentation of potential risks including the chance of risks happening and potential severity.
Clause 7: Support
The requirements of clause 7 are intended to make sure you can provide a satisfactory level of resources and management of those resources to efficiently run a successful quality management system. Clause 7 is focused on human resources, building and infrastructure, efficient working environments, monitoring and measurement resources, and organizational knowledge. There are also requirements centered around communication, competence, awareness, and controlling documented information.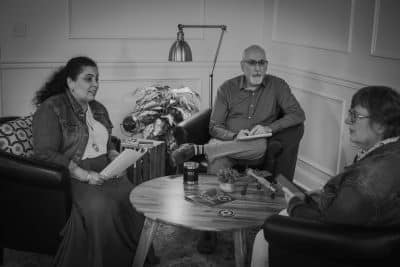 Clause 8: Operation
Clause 8, operation, requirements of ISO 9001:2015 guide you to define the quality objectives when it comes to creating and delivering goods or services to your customers.  These quality objectives are focused on the process guides, documents, and resources your employees need to create products or services with quality, and rules controlling the creation and storage of your records. There will also be a process to outline and maintain monitoring, inspection, or testing methods to confirm the quality of your products or services.
Clause 9: Performance Evaluation
Clause 9 outlines the importance of demonstrating that all aspects of your QMS adhere to the ISO 9001:2015 requirements and continues to improve quality management in all areas of your business.  Clause 9 involves expectations for measuring, documenting, and recording your processes, evaluating customer satisfaction, internal auditing, and ongoing leadership review of the QMS.
Clause 10: Improvement 
Clause 10 is all about not just maintaining a high level of quality but improving it over time and recommends that this is accomplished with setting up monitoring and measuring of your quality management system.  If you can identify ways to improve meeting or exceeding customer needs and expectations, you will also improve your business at the same time.  Clause 10 encourages you to identify situations where goals are not being achieved and take corrective action.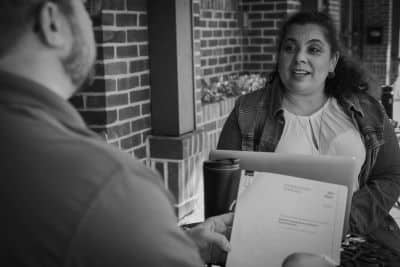 How to get ISO 9001 Certification
Now that we have covered the family of ISO 9000 standards and outlined a brief overview of the ISO 9001:2015 requirements, we will now cover how ISO 9001 certification is accomplished.
First and foremost, you need to get a copy of the official ISO 9001 requirements and get to know them. Also download copies of the other Standards in the ISO 9000 family.  All will be helpful in reaching the goal of ISO 9001 certification.
Next you need to set up your company with a Quality Management System aligned with and meeting all of the ISO 9001 requirements.  After this is accomplished then you should do and pass an internal audit. Once this is accomplished then you bring in the official certification body or ISO 9001 registrar to audit your company to confirm all of the requirements are met.
Certification lasts for 3 years.  Then you need to get re-certified.
How does ISO 9001 Certification Benefit Employees?
Higher Job Satisfaction
With the implementation of a quality management system, employee's roles are more clearly defined.  Employees report a higher level of job satisfaction when roles are defined. Thus, employee potential is expanded.
Higher Job Security
Once a solid quality management system is in place the organization will typically produce higher quality products and services meeting customer's needs and expectations. This creates job security for employees of the company.
Employee Engagement and increased Morale
With a QMS in place, employees tend to feel like they are part of something bigger than themselves and feel more responsible for the part of the process they are involved in.
Better Company Culture
Any company that has continuous quality improvement at their goal raises the way people feel about working for the company.  Acquiring and maintaining ISO 9001 can move the company culture in a positive direction.
How can ISO 9001 Certification Benefit my Business?
Increases Productivity
A solid QMS system requires you to not only define clearly your business processes, it also requires you to document and monitor your processes.  In addition, the requirements guide you to set goals for your company and measure your progress. All these activities help you to have more effective and efficient processes and improve your productivity.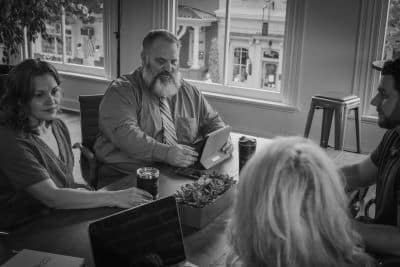 Risk of Negative Events is Reduced
One of the pillars of a successful quality management system requires you to assess possible internal and external negative events and establish a plan to address negative events if they happen.  Just having a QMS in place should reduce risk significantly.
Improves Business Image and Branding
When you get ISO 9001 certified, you are telling the world that your company can be trusted to have all your ducks in a row.  This is a big benefit because it increases your image and Branding and helps you to stand out from your competition.  People will think better of your company with an ISO 9001 certification under your belt.
Makes Decision Making Easier
The requirements of ISO 9001 involve a lot of information documentation which can be used to make decisions about the future of the company going forward.
Higher Efficiency
Usually, a successful QMS will lead to process automation which means more effective and efficient processes for products and services.
Opens Doors to new Opportunities
New companies who only want to or can only work with organizations that have ISO 9001 certification will now take notice of you.
Improves Revenue and Market Share
Naturally, if you get ISO 9001 Certification, more doors open, and you will make more money because you will be working with more customers. Isn't that the bottom line?
How can ISO 9001 Certification Benefit my Customers?
Issues are Addressed Quickly
When a good QMS system is in place, when issues come up, they are handled more efficiently and to the customer's satisfaction as much as possible. 
Makes Customers feel more Secure
When you go through the process of acquiring ISO 9001 certifications and adhering to all of the requirements, customers know they are getting a higher quality of products and services. It makes customers feel more comfortable about doing business with you.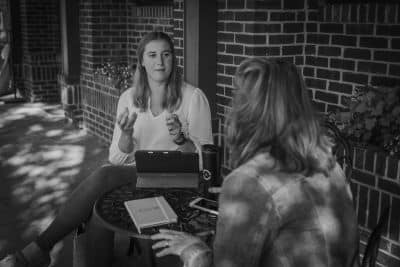 Customers get Better Quality Products and Services
When you improve your processes, customers will get higher quality products that may have better longevity than other products. 
Meets Customers' Needs and Expectations
The ISO 9001 requirements expect you to discover what your customers needs are and encourage you to try to meet those expectations.  There is a higher chance of meeting more customer needs and expectations with a solid QMS in place. 
Other ISO Certifications 
We offer ISO Certification Consulting for ISO 9001 and these other related ISO Certifications:
What is ISO 9001:14001?
ISO 14001 Meaning
"ISO 14001:2015 is intended for use by an organization seeking to manage its environmental responsibilities in a systematic manner that contributes to the environmental pillar of sustainability."
From: https://www.iso.org/standard/60857.html
ISO 14001 is a part of the ISO 14000 family and applies to the environmental aspects of an organization's activities, products and services.  ISO 14001 is the only standard in the ISO 14000 family that can be certified and is applicable to any size company, no matter the type or nature of the organization. ISO 14001 is designed to provide a structure for the management of environmental compliance in whole or in part to systematically and gradually improve environmental management.
Moving beyond just complying with regulatory requirements, going through the process of certifying to EMS ISO 14001 is about developing processes and procedures to get ahead of the possibility of violations happening before they occur.
ISO 13485
The requirements of the ISO 13485 certification include guidelines for maintaining an effective quality management system for the design, development, manufacturing, installation, distribution, or servicing of a medical device and contains provisions for associated activities with medical devices. This certification is not used to certify products.  It is used to monitor, maintain, and control your processes so that your medical devices can meet the expectations and requirements of your customers and applicable regulatory requirements.  ISO 13485 must be re-certified every 3 years.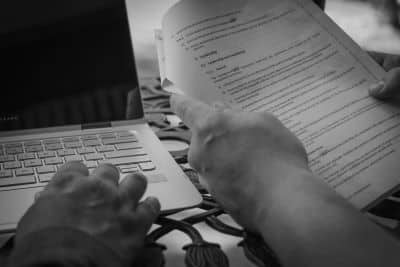 ISO 45001
In short, ISO 45001:2016 stipulates requirements for an organization's occupational health and safety (OH&S) management system so that they can proactively get ahead potential work-related injury and ill health in the workplace. ISO 45001 is applicable to any organization of any size that wants to establish, implement and maintain an OH&S management system.  The intention is to eliminate hazards and minimize risks under the organization's control and to take advantage of opportunities for improvement when it comes to an OH&S.
ISO 27001
ISO 27001 is becoming more and more important because of the steady increase in hacking, maleware, and ransomware activities. Protecting your organization against cybersecurity crime should be at the top of any organization's priority list.  Assigning cybersecurity to your IT department is not the way to go. All employees should be trained, and protections need to be put in place so that you can be protected against cybersecurity attacks.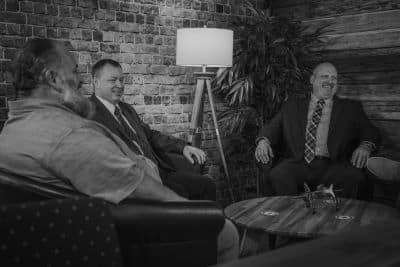 ISO 27001 is the international standard that specifies best practices for establishing, implementing, monitoring, maintaining and improving an organization's controls for an Information security management system. Controls can be human, technical, organizational, legal, or physical.
It is correctly named ISO/IEC 27001 because there are two international organizations involved in determining best practices for security systems and IT processes.  ISO 27001 certification verifies that the organization's security systems and IT processes follow current best practices.
ISO 20000-1
ISO/IEC 20000-1:2018 Has to do specifically with IT Services and sets out guidelines to establish, implement, maintain and continually improve a service management system (SMS).
Producing documents and records for all processes related to ISO 20000 SMS compliance is a requirement of this standard.  The number of records you will need to complete is directly related to the size of your company.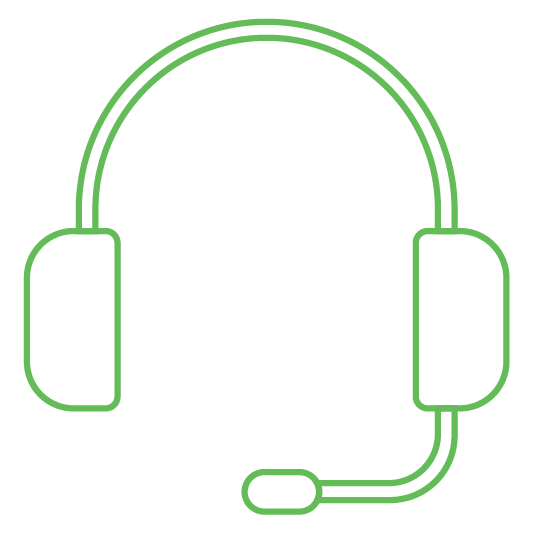 Talk to a Consultant Today
Download Our ISO 9001 Guides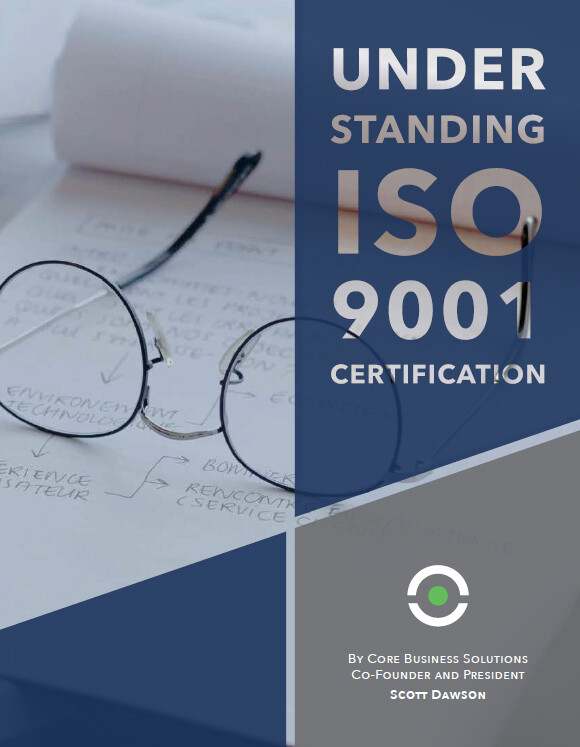 Download
What is ISO 9001? Why should you care? What does it require, what will it cost, and how long does it take? We have all your answers here.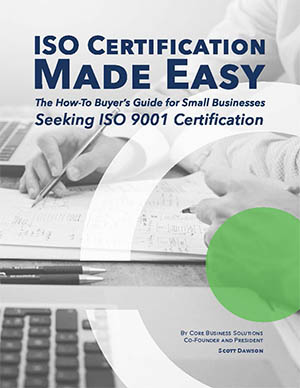 Download
Not sure what sort of support you need? This guide will help you determine what you need to implement ISO, pass the audit, and get certified.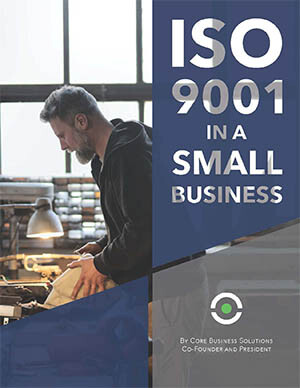 Download
Scott Dawson breaks down each clause to help you understand the basics of a Quality Management System. This is a great place to start.
More than just ISO 9001
At Core, we don't just apply this process to ISO 9001. We also serve companies seeking certification in other related standards:
ISO 14001
Environmental Management Systems
ISO 27001
Information Security Management Systems
ISO 20000-1
Service Management Systems
ISO 13485
Medical Device Manufacturers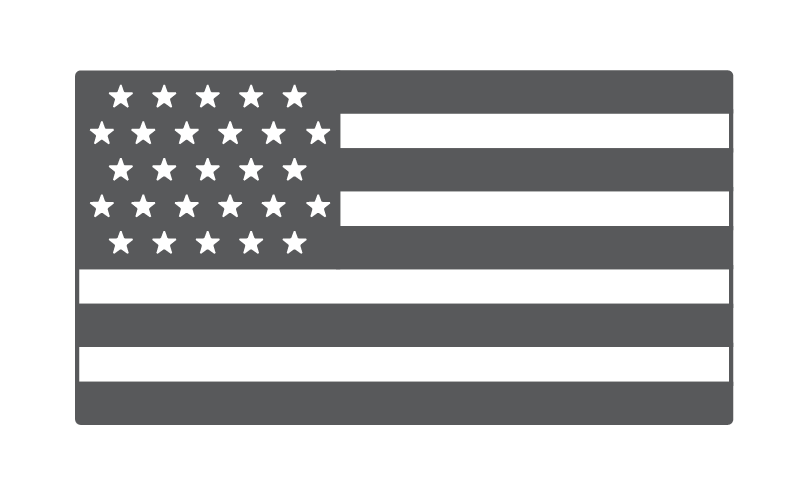 American Made
We're an American business helping American small businesses. We started out with two brothers in a basement, an entrepreneurial spirit, and a desire to help. Today, we help hundreds of American businesses achieve certification and improve their processes every year. We want to help you meet and exceed customer expectations.