In the last year, the medical device industry has experienced tremendous growth due to the global pandemic. With medical devices such as masks and respirators being in such high demand, more people are adjusting their businesses to be able to manufacture these needed products. To produce these devices for the medical industry, companies need to become ISO 13485 certified.
What is ISO 13485?
ISO 13485 is a Quality Management System created for organizations involved in the design, production, installation, and servicing of medical devices and related services.
Who wrote it and why?
The ISO 13485 standard was published by the International Standards Organization (ISO) to provide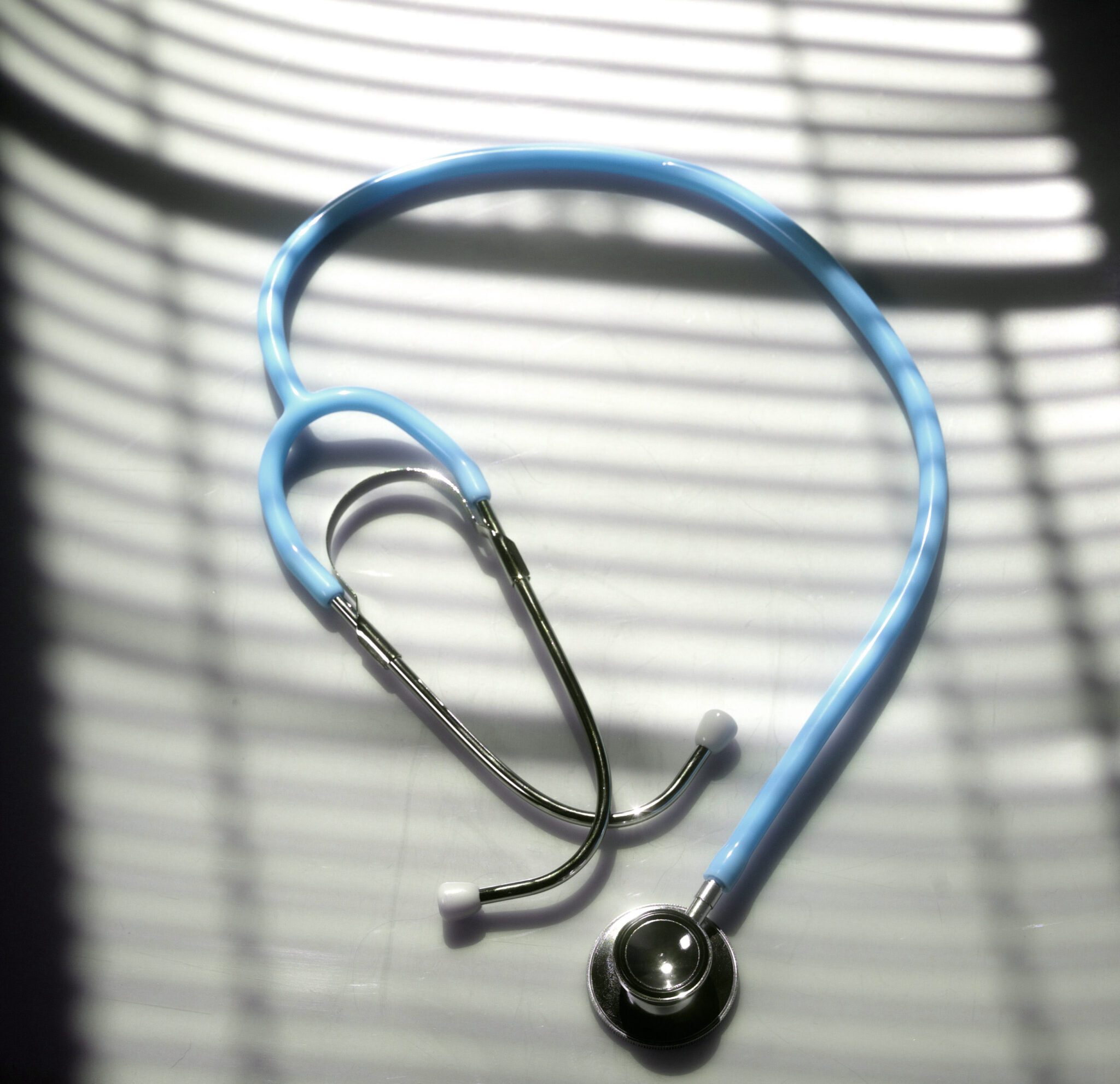 medical device companies with a set of requirements for establishing and maintaining quality systems.  The standard was first published in 1996 as a quality management standard for medical device companies based on ISO 9001.  The newest version, ISO 13485:2016 has a greater emphasis on risk management and risk-based decision making, as well as changes related to the increased regulatory requirements for organizations in the supply chain.
Who issues the certificate?
ISO 13485 certificates are issued by a third-party registrar after an extensive audit of a company's QMS. During the audit, they will evaluate compliance with the standard's requirements. Surveillance audits must be repeated on an annual basis to maintain certification.
What requirements are included?
ISO 13485 requirements are organized into the following sections:
Quality Management System
Management Responsibility
Resource Management
Product Realization
Measurement, Analysis, & Improvement
Together, these requirements make up the Quality Management System (QMS) described in company documentation and include the quality manual, procedures, policies, records, and other information used for day-to-day operational excellence. An effective QMS is one where a company follows its processes and documentation consistently, achieves the desired results of its objectives and key performance indicators, and continually improves to perform better for its customers.
What are the benefits?
There are numerous benefits to achieving ISO 13483 such as:
Improved Customer Satisfaction
Improved Medical Device Products
International Recognition of Your Certification
Improved Business Processes
Reduced Risk
Reduced Cost Due to Errors & Waste
Business Growth & Diversification Opportunities
Involvement of All Employees in Ensuring the Effectiveness of Your Quality Management System
Greater Management Visibility
Clauses of the ISO 13485 Standard
Clauses one through three are technically not auditable, and simply provide additional supporting information like the overall purpose of the standard, an explanation of the process approach methodology, other documents or standards which may be referenced, and some terms and definitions that are applicable.
We will dive right into the clauses of the standard that are auditable, or those that the auditor will expect to see addressed.
Clause 4 – Quality Management System (QMS)
The very first auditable clause of the standard is all about setting the foundation for your quality management system.  In this section we will define the purpose of the company and define quality objectives.  We will identify the key processes contributing towards the quality of our products or services.  Required documents and records are identified as well as requirements for their management and control.  The Quality Manual requirements are defined.  Medical Device Files, needed to demonstrate compliance to any legal and ISO 13485 requirements, are also addressed in this clause.
Clause 5 – Management Responsibility
This section of the standard is all about Management Responsibility as it relates to the quality management system (QMS).  Management commitment to the QMS is a key foundation of the standard and a variety of tools are used to ensure this.  The organization is required to publish a quality policy that establishes management's vision and its commitment to quality and customer satisfaction.  This section also establishes expectations regarding QMS planning, including establishment of quality metrics, communicating QMS requirements throughout the organization, and assigning QMS responsibilities.  A Management Review of the QMS is required at least once annually.
Clause 6 – Resource Management
This clause establishes the resource requirements (personnel, infrastructure, etc.) to ensure that the QMS is effective, continually improves, and is structured to achieve customer satisfaction.  Requirements for documentation of competence and training records are defined.   Infrastructure, including IT and data security, work environment, and contamination control are addressed.
Clause 7 – Product Realization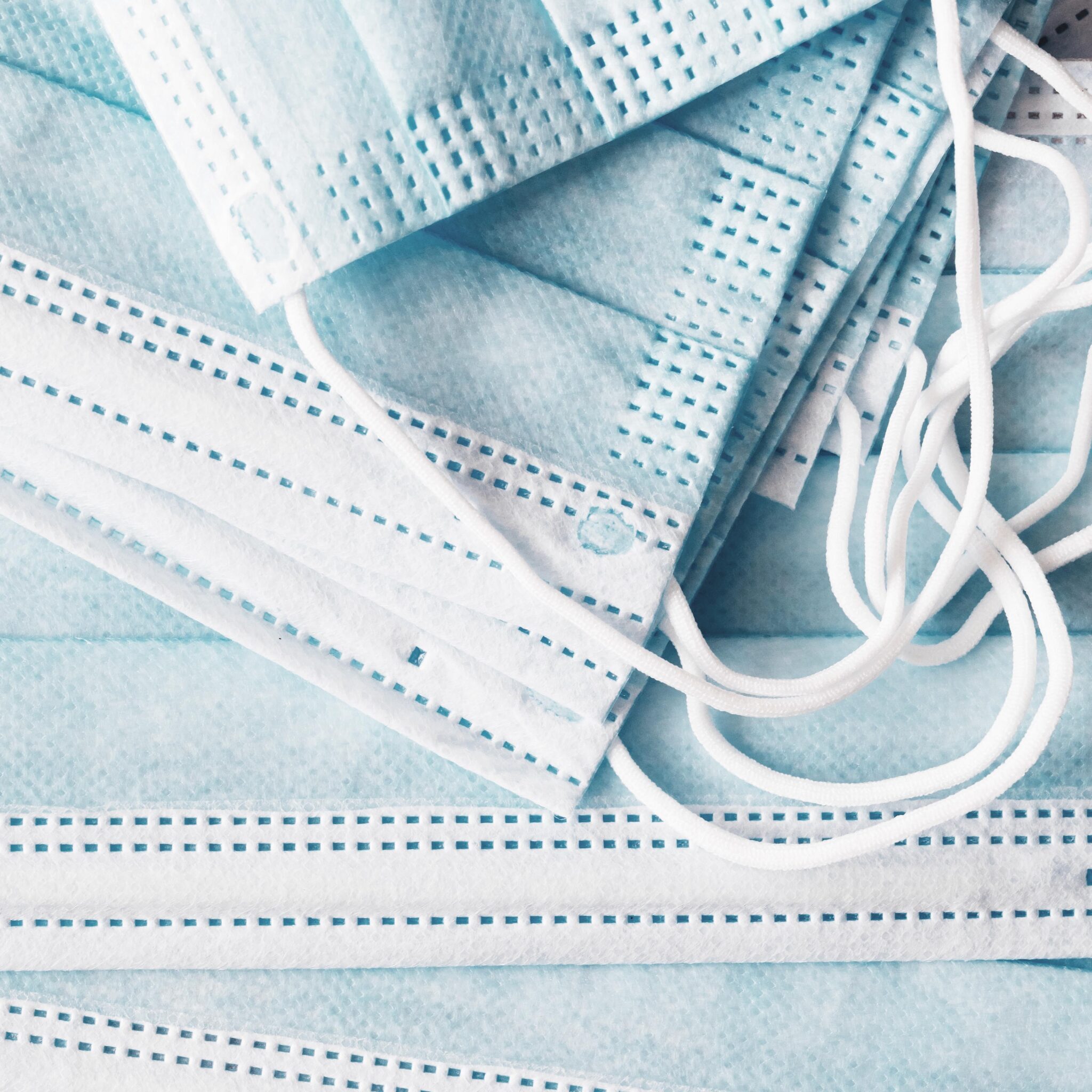 This clause is focused on manufacturing of products and/or delivery of services.  It establishes the need to thoroughly plan and consider all risks that may affect the processes.  Contract review, a clear understanding of customer needs, and open lines of communication with customers are defined.  Design and development are described in detail to establish expectations regarding effective methodology.  Vendor/supply chain management, including vendor selection and evaluation, effective communication of requirements to vendors, and verification of purchased/outsourced products and services are covered.  Conditions in which production and service are conducted must be controlled to ensure product conformity.  Requirements for cleanliness of product, any installation or servicing activities, sterilization, and (when applicable) process validation are defined.  Identification and traceability requirements are addressed.  Warehouse/storage activities must be controlled to ensure preservation of product (packaging/handling) and a process to manage customer owned property must be established.
Clause 8 – Measurement, Analysis, & Improvement
This section establishes requirements for objective evaluation of how well the medical device conforms to specifications and the resulting customer satisfaction with the product and/or service.  Documented processes for proactively obtaining and evaluating customer feedback and complaints are required.  A system to report any legally required information to regulatory agencies is required.  The QMS must be internally audited regularly (annually at a minimum) and process metrics tracked.  Nonconforming product must be formally addressed and causes/corrective actions documented.  Rework must be conducted under controlled conditions.  The QMS should be in a state of continual improvement and documentation of corrective and preventive actions must be retained and analyzed.
Written by the international Organization for Standardization, ISO 13485 is the medical device industry's most widely used standard for quality management. And your company's pursuit of this standard will help you:
Rise to the Top of Your Competition
Deliver Better Service & Products
Grow Opportunities for Both Your Business & Your Team
Core Business Solutions Offers Complete CMMC Consulting Services
Our modular approach breaks down the ISO 13485 standard down into simple and manageable parts. We assist you in a guided self-assessment, provide expert online or onsite consulting services to help you develop your QMS, and layout a roadmap and budget for successful implementation and remediation – all in preparation for your 3rd-party certification audit.