ISO Certification Consulting for Small Businesses
Four steps. Four months. Done.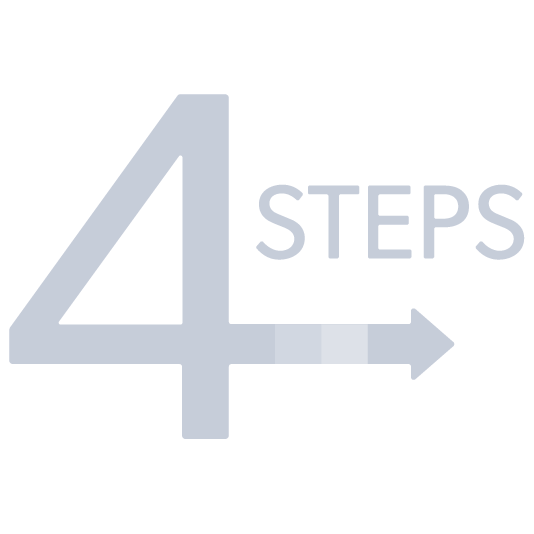 ISO 9001 requires a compliant Quality Management System (QMS), proof that it's working, and an external audit by a third-party registrar. Sound overwhelming? That's why we're here to help.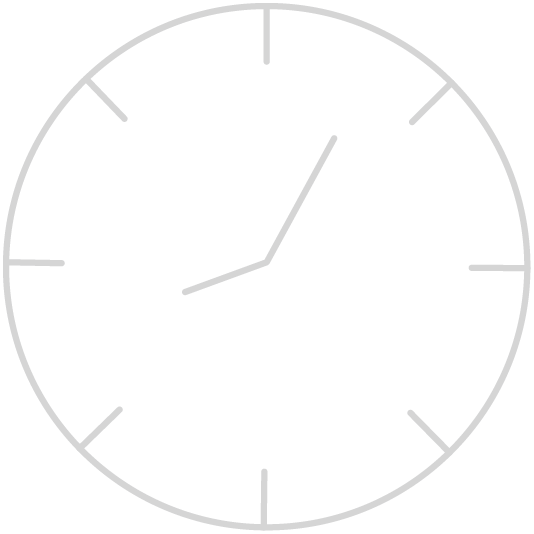 The average ISO certification takes 4 months, but we've seen companies certified in as quickly as 30 days.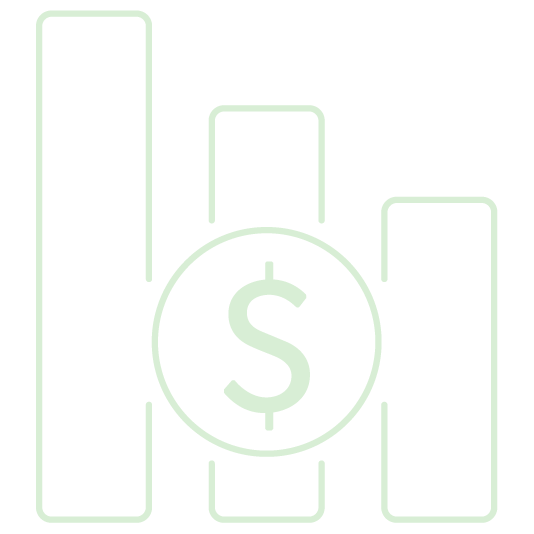 It costs between $5,700 and $15,000 to prepare and between $3,000 and $5,000 to certify, depending on company size and how much prep time you choose to take. Click for a free quote.
What is ISO Certification and why is ISO Certification Necessary?
ISO stands for International Organization for Standardization. ISO is a non-governmental organization that has developed standards to confirm the safety, quality and efficiency of services, products, processes, and systems. Standardization goals include promoting global collaboration and compatibility, simplifying production in industries, and making sure that products are consistent and safe. 
ISO certification means that your organization or company is successful in meeting requirements set by an independent international organization (ISO) related to employee safety, data privacy, environmental safety, assets security, and quality. 
All ISO certifications involve adopting standardized processes in compliance with ISO. The result of becoming ISO certified is having a higher level of quality for processes, services, products and in general, for the entire organization. 
Establish Trust and Credibility
ISO Certification is important for several varied reasons. Even if you are not required to have it, an ISO certification can help to establish trust with your customers and credibility with your investors and potential business partners. Many companies are required by their governments to have ISO certifications. This is especially true if you do business with top government offices like the Department of Defense in the United States. 
ISO 9001 (sometimes referred to as the ISO 9000 family of quality management standards) is the original quality management standard. It's the world's most widely recognized quality management system certification. ​ Click here to learn more.
Four Steps. Four Months. Done.
With the CORE solution, ISO certification is quick and simple. Watch the video to learn more.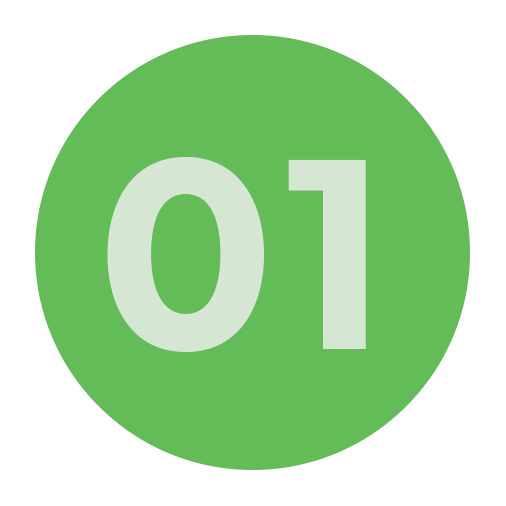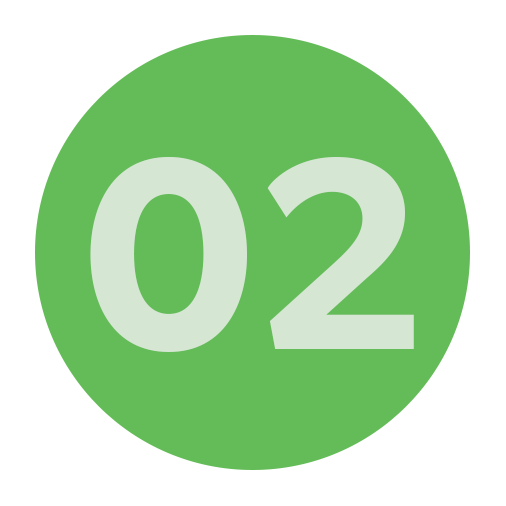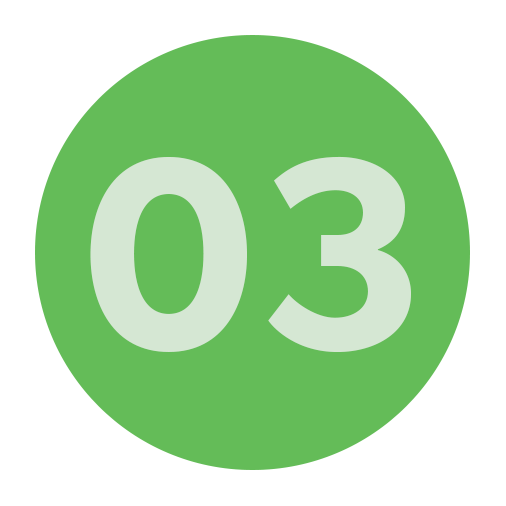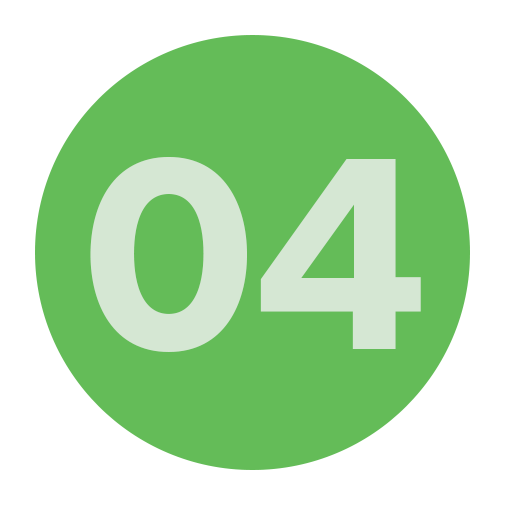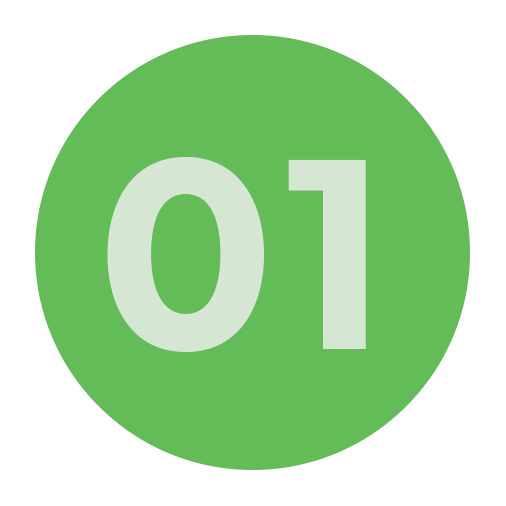 Plan
As we help you learn the basics of ISO 9001:2015, your consultant will guide you through preparing your required documentation, quality manual, and documented processes.​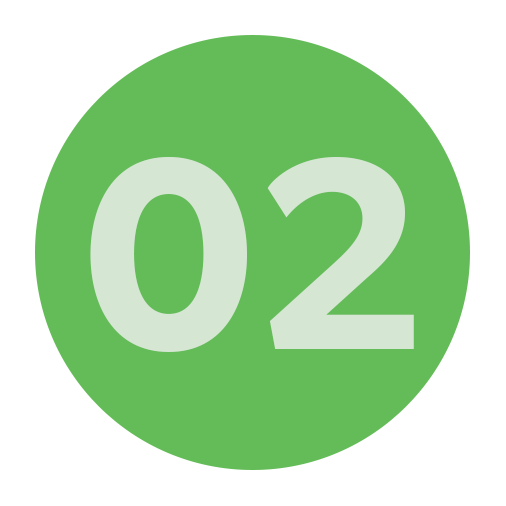 Implement
As you implement ISO 9001, your consultant will work with your team to set goals, conduct management reviews, review results, and drive the actions needed for improvement.​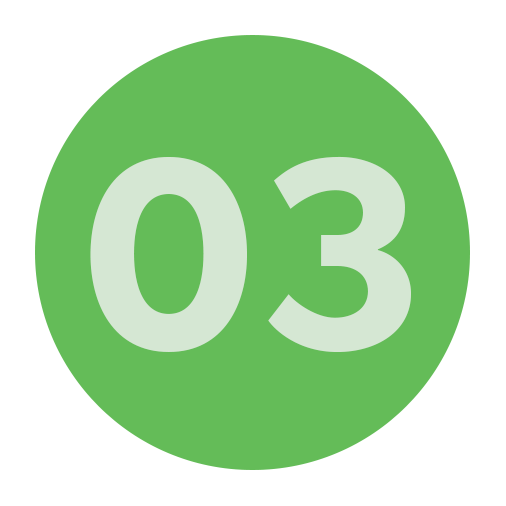 Review
An ISO 9001 internal audit will be conducted to ensure your preparedness for the registrar audit. Together, we will review process corrections and make sure you have all the necessary documentation for compliance.​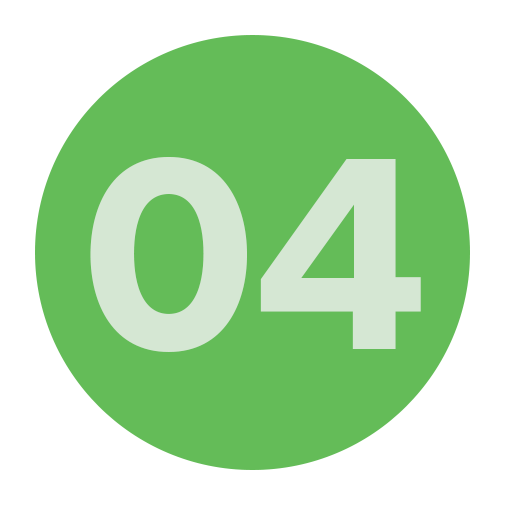 Certify
Finally, Core Business Solutions will help you secure a registrar, or Certification Body, to perform your final external audit. Upon completion, we will help you correct any findings (if applicable). Then you will receive your ISO 9001:2015 certificate!​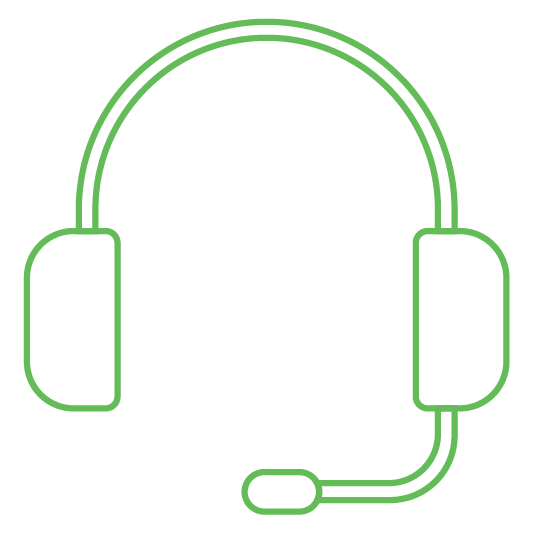 Talk to a Consultant Today
More than just ISO 9001
At Core, we don't just apply this process to ISO 9001. We also serve companies seeking certification in other related standards.
ISO 14001
Environmental Management Systems
ISO 27001
Information Security Management Systems
ISO 20000-1
Service Management Systems
ISO 13485
Medical Device Manufacturers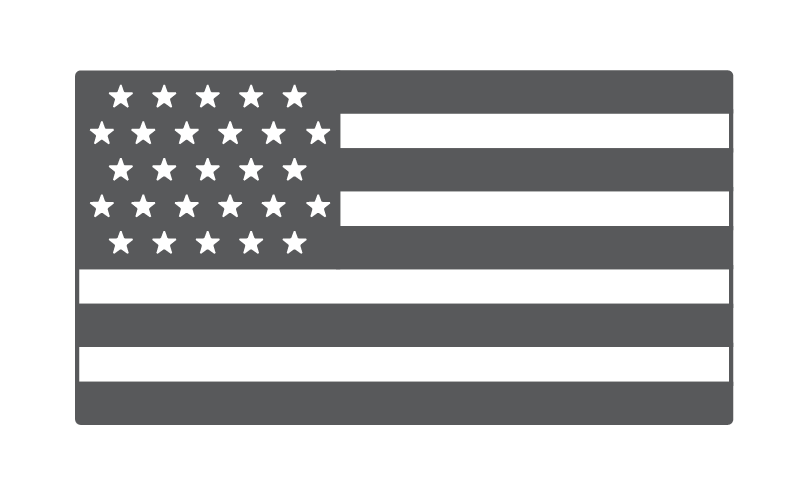 American Made
We're an American business helping American small businesses. We started out with two brothers in a basement, an entrepreneurial spirit, and a desire to help. Today, we help hundreds of American businesses achieve certification and improve their processes every year. We want to help you meet and exceed customer expectations.